2018 Cal Day Events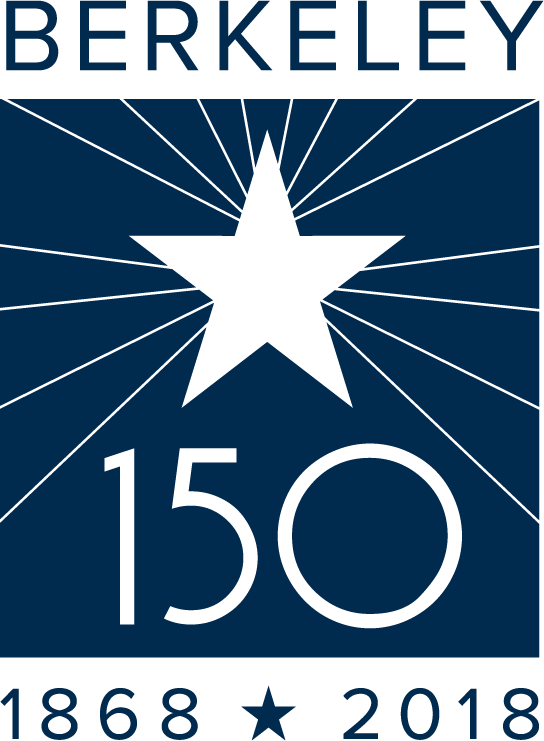 Cal Day is Saturday, April 21, 2018
Schedule of Events:
MCB Instructional Laboratory Tours
9-9:30 am, 9:30-10:00 am, 11:00-11:30 am, 11:30 am-12 pm
Hallway Outside Room 2063 Valley Life Sciences Building
See state-of-the-art facilities used for instructing MCB students in current lab techniques. Instructors and students will answer questions about classes and the major.
Instructional Lab Demos
Demonstrations and hands-on activies for current research experiments.
Biochemistry & Molecular Biology
9:30-11:30 AM , 4059 Valley Life Sciences Building
Learn about protein purification from bacterial cells.
Cell Biology & Physiology
9:30-11:30am, 4048 Valley Life Sciences Building
Learn about roach leg hairs that transmit action potentials to brain.
Mammalian Neuroanatomy
9:30-11:30am, 4048 Valley Life Sciences Building
Learn about structure and function of the sheep brain.
Information Session: The Molecular and Cell Biology Major
10:00-11:00 am, 2060 Valley Life Sciences Building
Learn about objectives, requirements and opportunities of the molecular and cell biology program. Faculty, staff and current students will be on hand to answer your questions.
Unleasing Our Immune System Against Cancer
11:00 am-12:00 pm, 2040 Valley Life Sciences Building
Our lab intersects the fields of cancer biology and immunology with the goal to strengthen our own immune defense mechanisms to fight our own cancers. To do this, we are investigating how T cells are wired so that we may reprogram them to better target and kill cancer cells.
Presented by Michel DuPage, Assistant Professor
Rewriting the Language of Life: CRISPR DNA Editing at Cal
11:00 AM – 01:00 PM , 2113 Valley Life Sciences Building
Ground-breaking research at UC Berkeley has given scientists the unprecedented ability to rewrite DNA with a technique called CRISPR genome editing. Meet scientists from the Innovative Genomics Institute (IGI) who are using genome editing to cure genetic disease and ensure food security for the global population. This technology is transforming scientific research – come see what it can do! Best for visitors ages 14 and up.
Explore a Cell Biology Lab
12:00 PM – 02:00 PM , Location TBD
Learn about cytoplasmic streaming in cells and other insights to cell biology through a molecular lens.