MCB Advising will be fully remote until further notice. Major advising will still be conducted through Google Hangouts.
Continue to schedule your appointments on CalCentral and the advisor will create a Google Hangouts meeting. Though you need a pre-scheduled appointment for declaration, we have plenty of same-day appointments available every day. Same-day appointments can be made starting at 8:00 AM, and up to 30 minutes in advance, for things like course planning, graduation checks, research, and most general questions.
MCB Peer advising will be conducted entirely through Google Hangouts at mcbpaws@berkeley.edu and Facebook Messenger.
For Faculty Advising, please check the faculty advising page for updated information on availability.
MCB offers three types of undergraduate advising; staff advisors, faculty advisors, and peer advisors. Each type of advisor provides a unique perspective on the MCB experience, and thus, it's important to review below to see what type of advisor will be able to address your questions. Staff advisors are usually the main resources for intended and declared MCB students. We've also compiled a list of FAQs to answer some of the most common questions we are asked.
Staff Advisors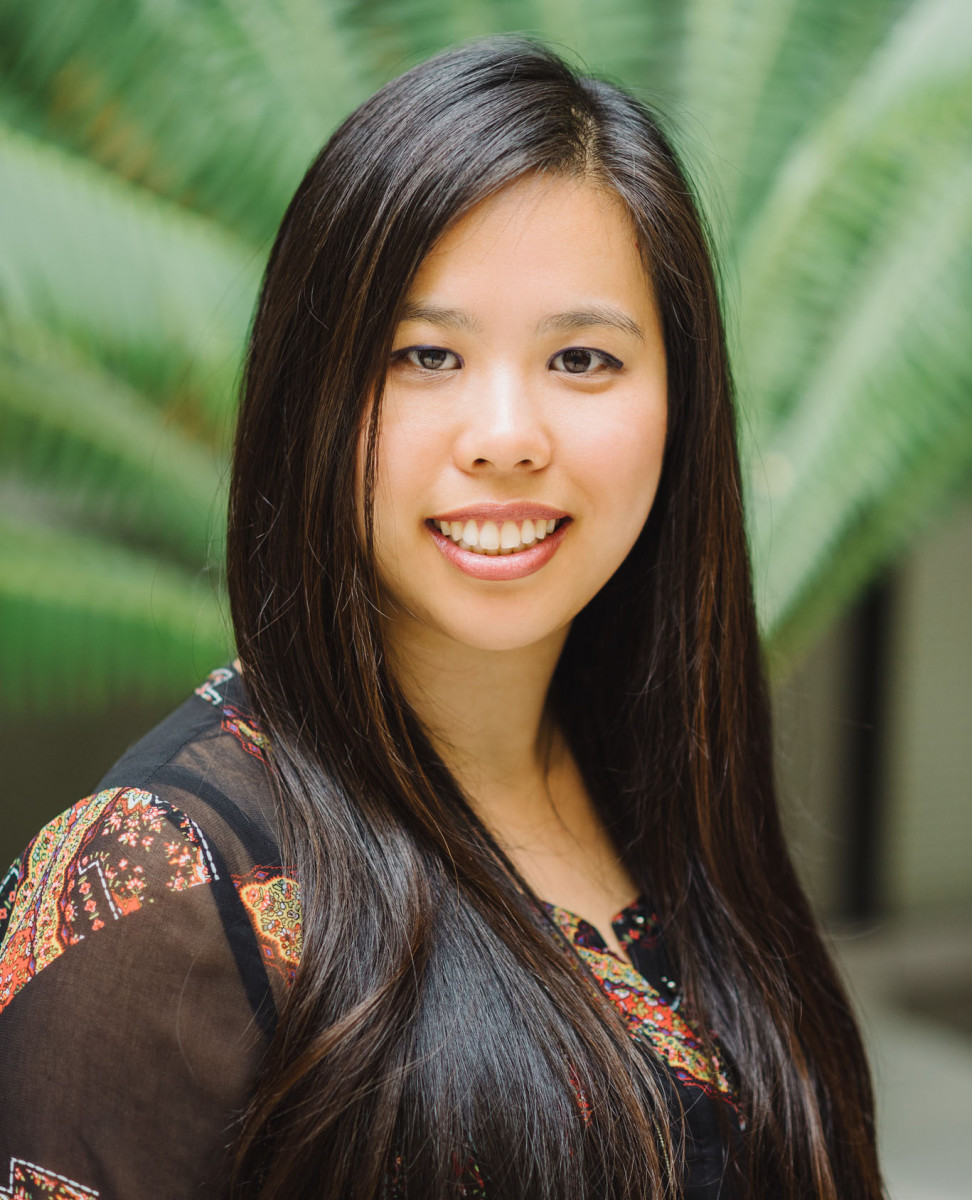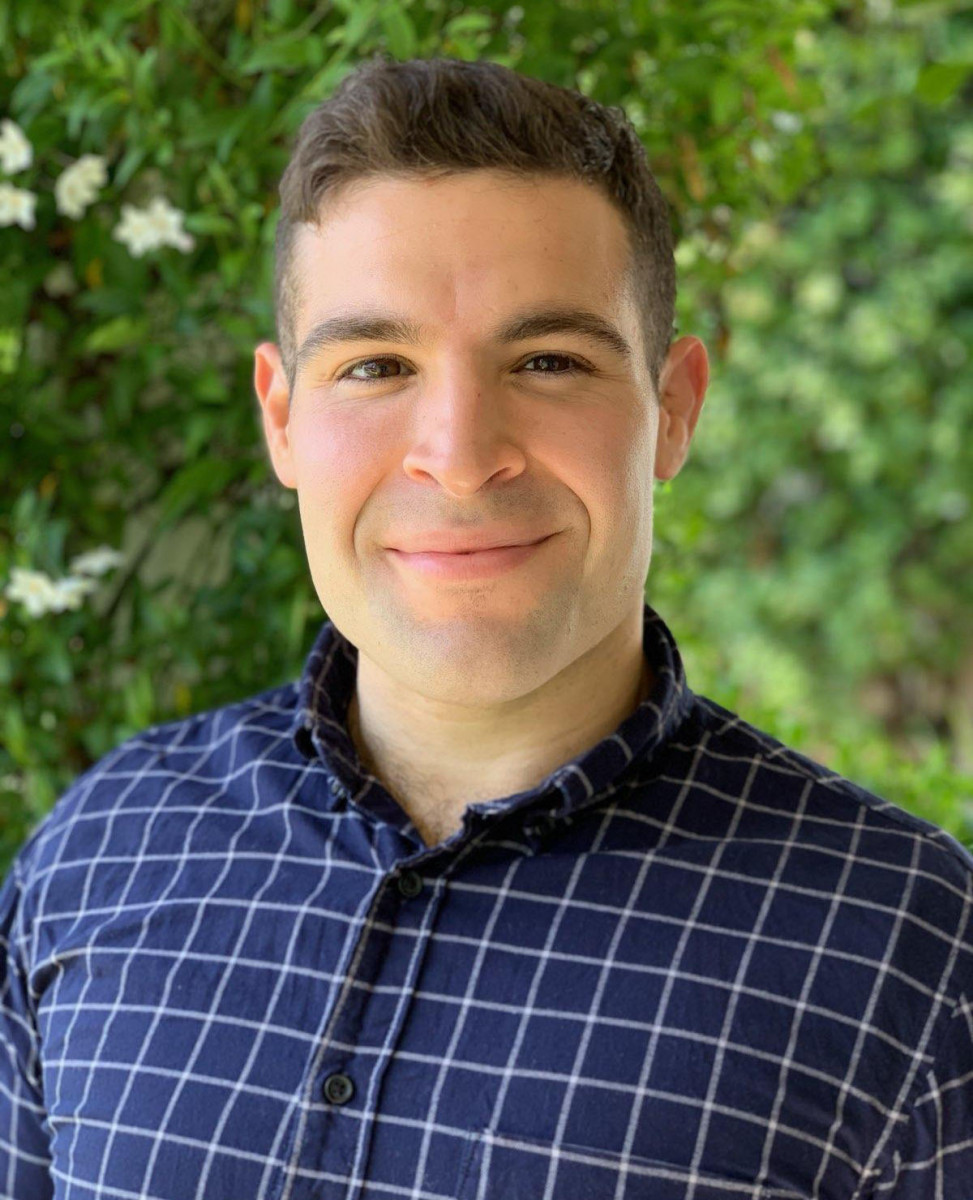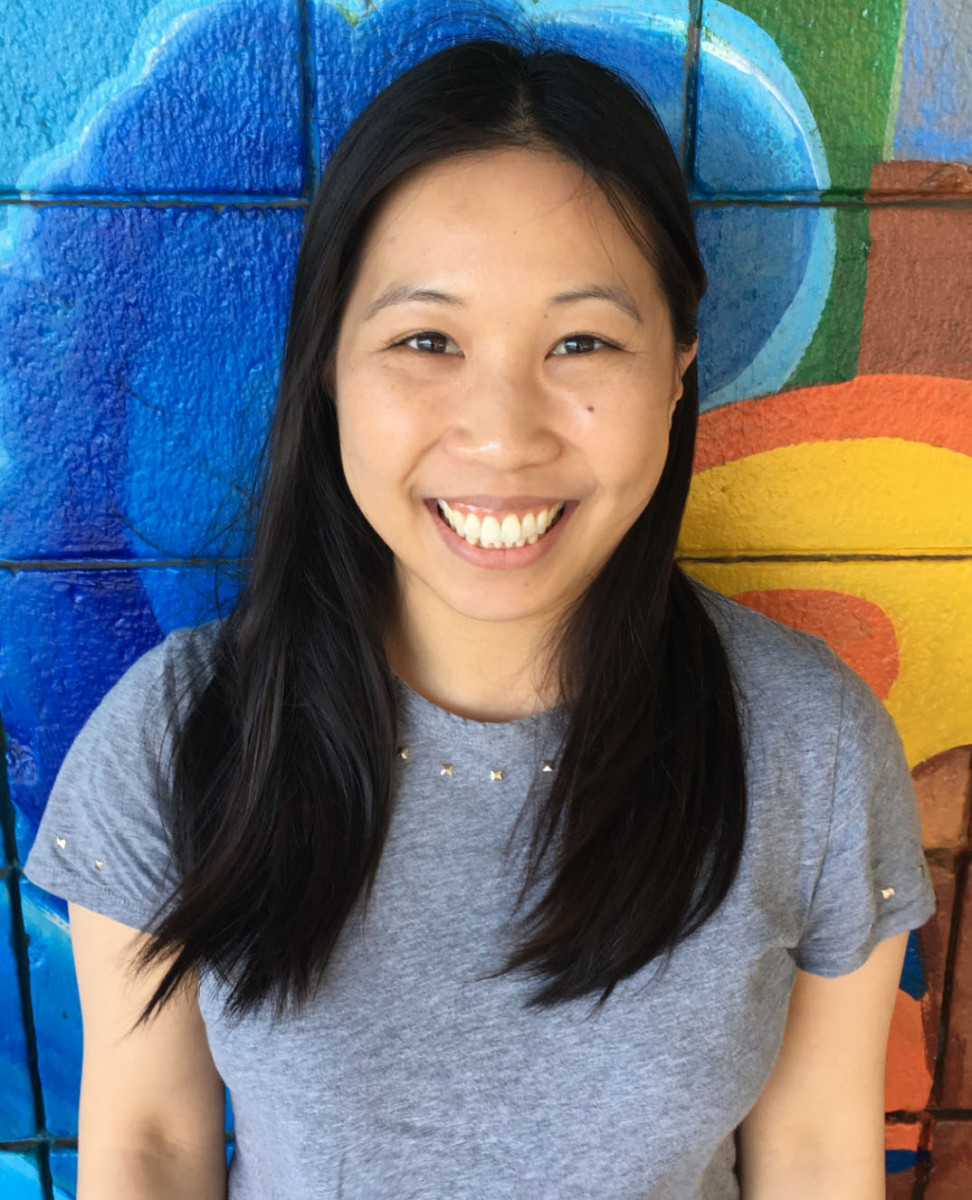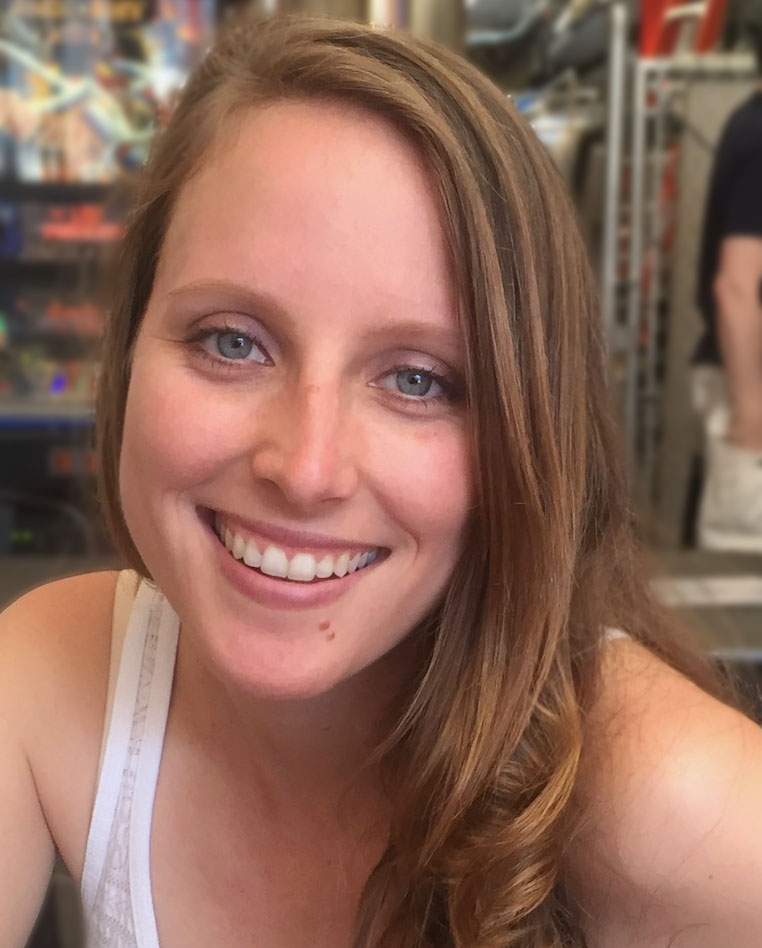 | | | | |
| --- | --- | --- | --- |
| Clara Ng-Quinn | Jordan Elmowitz | Bonnie Chu | Natalie Tyson |
Staff academic advisors (aka major advisors) are trained to support students and assist them in successfully completing their MCB major and preparing for after graduation. Students can see an advisor for drop-in or scheduled appointments, depending on the intended appointment subject. Refer to the table below to determine if you need to make an appointment. Some types of appointments allow you to choose between 15 or 30 mins. Consider making a longer appointment if you have more questions or complicated questions.
| Appointment Required | Appointment Optional | Drop-in Only |
| --- | --- | --- |
| Declaring MCB (15 mins) | Academic Difficulty (15 or 30 mins) | Enrollment/Cal Central Issues |
| MCB Probation (30 mins) | Change of Emphasis (15 mins) | Submitting Research Unit Forms (MCB 99/199, H196A/B) |
| Readmission (15 or 30 mins) | Course Planning (15 or 30 mins) | |
| | Graduation Check (15 mins) | |
| | Double Major/Sim Degree Paperwork- must already be declared MCB (15 mins) | |
| | Info about Honors/Research (15 mins) | |
| | Info about the Major (15 or 30 mins) | |
| | Late Change of Schedule (15 mins) | |
| | SAP Appeals (15 mins) | |
| | Study Abroad Planning (15 mins) | |
| | Transfer Coursework (15 or 30 mins) | |
| | Undeclared Senior Hold (15 mins) | |
| | Withdrawal (15 or 30 mins) | |
How to make an Appointment:

To schedule an appointment: Use the above button to go to CalCentral's appointments page or from the CalCentral homepage: under My Academics, go to your Advising card and select +New Appointment. Fill out the information in the form: "Academic Advising" for Category, "Undergrad Letters & Science" for College, and "Molecular & Cell Biology BA" for Advisor Type. In the next screen, you will choose an advisor and schedule a time to see them. To finalize it, click on "Book It!" at the bottom. Refer to this CalCentral PDF guide for a walk-through of the appointment system; use the options above to book for MCB.
Former and prospective UC Berkeley students, those without CalCentral access, can use this link to schedule an appointment.
Contact Us:
Phone: 510-643-8895 (currently inactive while advisors are working from home)
Office: 3060 Valley Life Sciences Building (currently closed while advisors are working from home)
Hours: Monday - Thursday: 9a-12n, 1-4p; Friday: 9a-12n, 1p-3p
Faculty Advisors
Faculty advisors are MCB professors assigned to advise students about the MCB department, its courses, research, and other academic issues. Students choose a faculty advisor when they declare an MCB major.
Students should see their faculty advisors in order to:
receive guidance toward achieving academic and career goals,
ask questions about the content of MCB courses,
ask questions about biological research and about the field of biology in general,
ask for recommendations on which graduate schools to attend, and
request exceptions to MCB major requirements and policies (obtain their signature on MCB Substitution Form),
get their signature on the Curriculum Planning Form, after speaking with a UAO staff advisor first (see above).
Office hours are designated for drop-in advising unless otherwise noted. Faculty advisor office hours are effective from the first day of instruction until the final day of instruction for the fall and spring semesters. Faculty advisors are not available for office hours during winter or summer break. Students may refer to staff drop-in advising hours during summer sessions and non-instructional periods. To see office hours for our faculty advisors, click here.
PAWS - Peer Advisor Walk-in Services
Peer advisors are junior & senior MCB majors who volunteer their time to complement the UAO advising services by sharing their knowledge of and experience with lower division requirements and upper division classes, experience with student groups on campus, preparation for life beyond the B.A., and use of various campus resources. To see the schedule and more information about who our peer advisors are and which courses they've taken, click here.