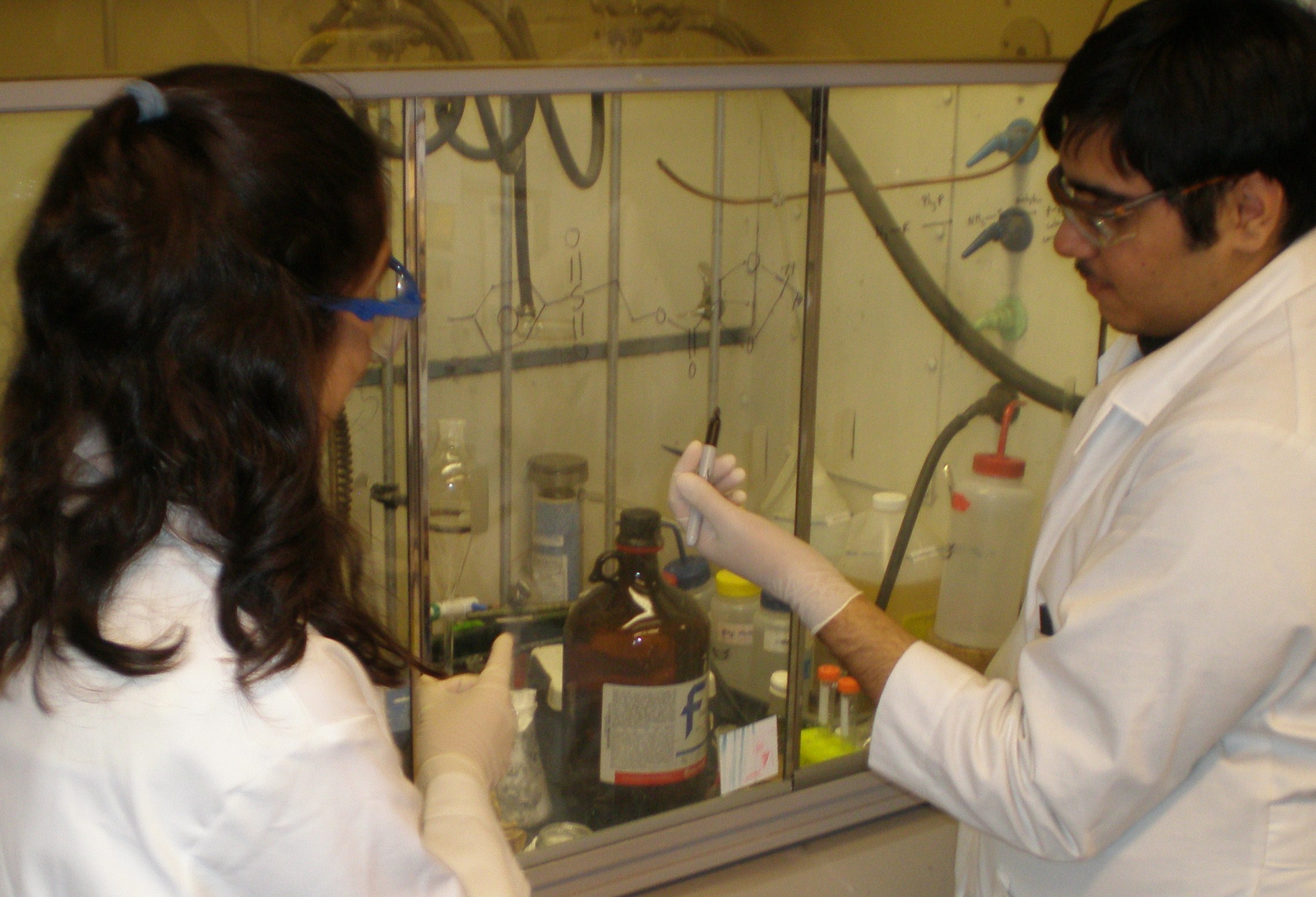 Eligible students interested in receiving academic units for research experience can register for MCB 99/199: Supervised Independent Study and Research through the MCB department.
To receive MCB 99/199 credit for research, you must:
Download the MCB 99/199 Application.
Find an MCB faculty member to sponsor your research.
Submit the signed MCB 99 or 199 application to the Undergraduate Affairs Office in 3060 VLSB by the end of the third week of the semester you would like to enroll in the course (an application must be submitted each semester for which you wish to receive MCB credit).
Add the units on CalCentral using the course number provided by an advisor in the UAO.
If required by PI/MCB sponsor, submit a written report on the research project to your PI and/or MCB sponsor at the end of each semester. Expectations should be discussed with your PI and/or MCB faculty sponsor prior to the completion of the semester.
Requirements:
Admission to MCB 99 requires a minimum GPA of 3.0 in fewer than 60 units and is restricted to P/NP.
Admission to MCB 199 requires a minimum GPA of 2.0 in at least 60 units and is restricted to P/NP.
You may receive 1 unit of credit for every 3 hours of work per week in the lab, up to a maximum of 4 units per semester.
MCB 99/199 must be sponsored by an MCB faculty member, though the research experience can be in any appropriate laboratory. If you are in an MCB lab, then the PI is your sponsor. If you are in a non-MCB lab, you must find an MCB faculty member to sponsor the units. Typically, students will check with their PI for existing collaborations with MCB faculty members or approach past instructors. Note: If you are in a non-MCB lab on campus you can probably get units through that department.
You may not receive MCB 99/199 credit and simultaneously be on the payroll for research done in the same lab. (Some exceptions are made for students receiving research grants, please talk to an advisor for more information.)
Petitioning to Substitute MCB Lab with Research Units
Students may petition to substitute the lab course with equivalent knowledge and units obtained through independent research experience (such as 199 or H196 research), as determined by the Head Faculty Advisor of their major emphasis. Careful consideration and discussion with your faculty advisor are important when making the decision whether to use independent research to substitute the lab, as MCB labs expose students to many biological approaches not always encountered during these research projects. For more information on the approval process see Petition to Substitute MCB Lab Course.