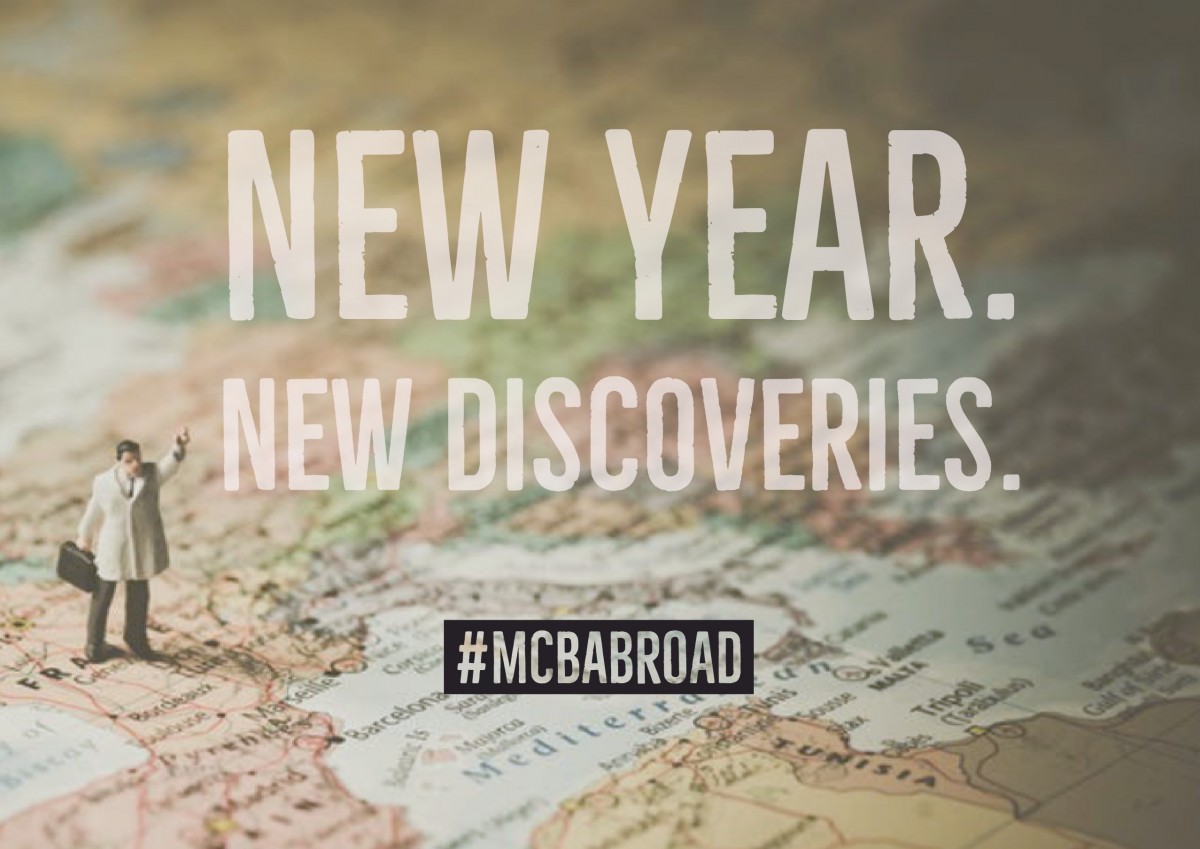 MCB students have participated in study abroad programs in Australia, Costa Rica, Japan, Spain, France, Germany, Scotland, England, Denmark, New Zealand, China, Chile, Brazil, Singapore, and many other countries. Check out the Berkeley Study Abroad website to learn about all available programs. They can also help you find a program in your budget. There are many financial resources available to help fund your study abroad experience!
Taking MCB Requirements Abroad:
You can take up to 2 of your upper division MCB requirements abroad. Most commonly approved courses satisfy electives and the genetics requirement.
Process for Course Approval
If your program or course of interest is not listed on our pre-approved list, that doesn't mean it can't be approved for your requirements. MCB faculty advisors can approve other courses to fulfill your MCB requirements.
These courses must be
advanced level courses i.e. meant for 3rd/4th-year students,
equivalent to 3-4 semester units, and
taken for a letter grade (will need to earn a C or better).
Pre-Approval (before you go abroad):
MCB Study Abroad Course Approval Form (only use if not on the pre-approved list)
Once you have identified courses of interest for your specific program, you should obtain a course syllabus (with a detailed list of lecture topics, reading lists, and grading methods) and fill out the MCB Study Abroad Course Approval Form. Bring the information to the Undergraduate Affairs Office for review by a staff advisor in 3060 VLSB. Once we've identified the courses that are most like major-related courses at the appropriate level, we will refer you to a faculty advisor for tentative approval.
Courses cannot receive official approval until the grades received have been posted to your UC Berkeley transcript. However, pre-approvals are honored as long as significant changes are not made to the course while enrolled.
Final Approval (after you return):
Once study abroad grades have been posted on CalCentral, students must bring their final course syllabus to Undergraduate Affairs Office and have a staff advisor sign the "Final Approval" section of their MCB Study Abroad Course Approval Form. Staff advisors will then refer the student to the faculty advisor that signed the "Pre-approval" section to obtain their signature for "Final Approval".
Please note that most courses that go through the pre-approval process are accepted toward major requirements as long as the content is similar to what was originally proposed and you earn a C or better in the course.