New Molecular Therapeutics Division Is Launched
By Kirsten Mickelwait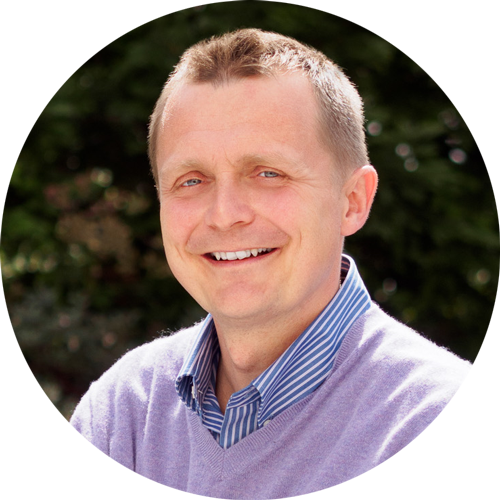 With each passing year, more of MCB's undergraduate and graduate students are choosing to pursue professions in the biotech industry, and MCB's research has increasingly found its way into clinical applications. In response to these trends, in July 2023 the department will launch a new division, Molecular Therapeutics (MTx), to better prepare students for careers in biotechnology and to support Berkeley's science with the potential to develop new therapeutic modalities.

MTx will build on a strong tradition of research that has led to the development of new therapies, such as checkpoint inhibitors in immuno-oncology or the revolution in gene-editing therapies sparked by the more recent CRISPR discoveries. The new division is also grounded in improvements in Berkeley's infrastructure, such as the Innovative Genomics Institute and the UC Berkeley Drug Discovery Center, and will profit from the experience of faculty members that have joined MCB with the explicit goal of exploiting fundamental discoveries in their labs into new therapeutic applications.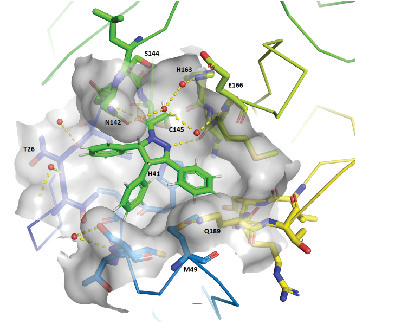 Following a call for faculty that self-identified their interest in pursuing new therapeutic modalities, 16 faculty members have signed on to the new division — including neurobiologists, immunologists, structural biologists, chemists, and others. "We have a community of very strong mechanistic biologists who love to discover how nature works, but also want to translate their groundbreaking discoveries into innovations that help treat disease," says Michael Rapé, the new division's head. With faculty members from many different areas of biology, "MTx will be a truly interdisciplinary community brought together by the goal of moving basic science toward clinical applications."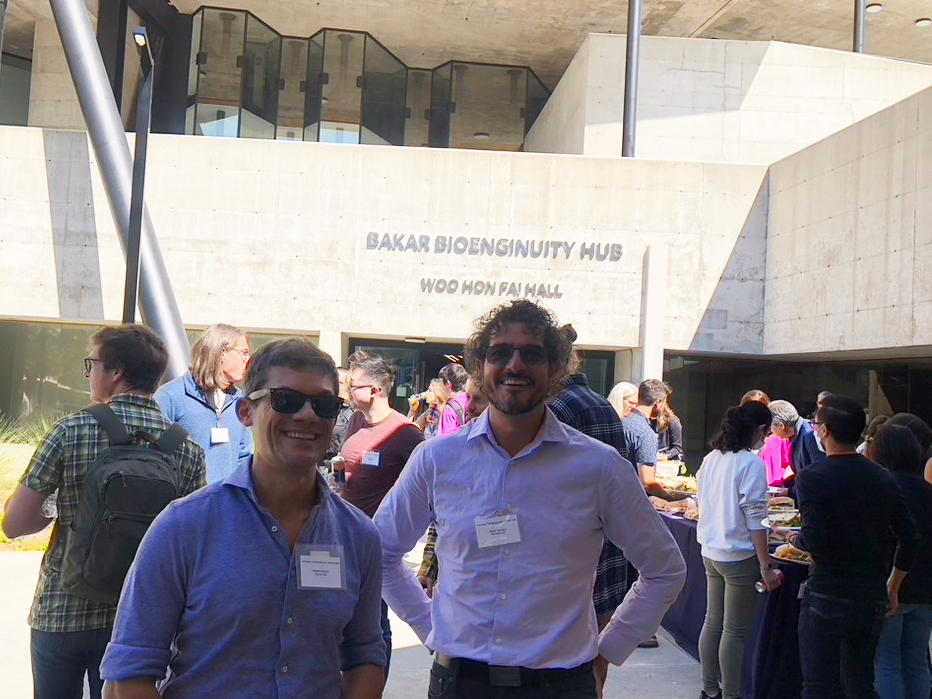 MTx will host the new "Molecular Therapeutics" undergraduate emphasis in MCB — with such core courses as "Therapeutics Discovery and Clinical Development" and the "Therapeutics Discovery Lab." It will also offer a graduate-level course, "Therapeutic Modalities," and a rich assortment of activities, including fireside chats that bring in leaders from all areas of biotech as well as organized internship opportunities that will offer hands-on drug discovery experience. Students will be able to interact with CEOs, founding scientists, and professionals in such areas as business development, venture capital, and patent law.

The program's outcomes will ultimately be measured by MCB students' successes in the workforce and the community that's being built at Berkeley, Rapé says, and the benefits will not be felt only on campus. "A lot of biotech's innovation is currently focused on a very small number of diseases," he says. "But there are so many diseases for which there's no huge market, so few therapies are being developed for them. A program like this can really fill that gap. We have the talent and the experience to bridge the fundamental discoveries at Berkeley with their application in the clinic. The future will be exciting!"

Banner photo credit: Keegan Houser
Back to Main Spring 2023 Newsletter Page