Deepening Science, Opening Doors
Aaron Joiner seeks to broaden research opportunities for students
By Kirsten Mickelwait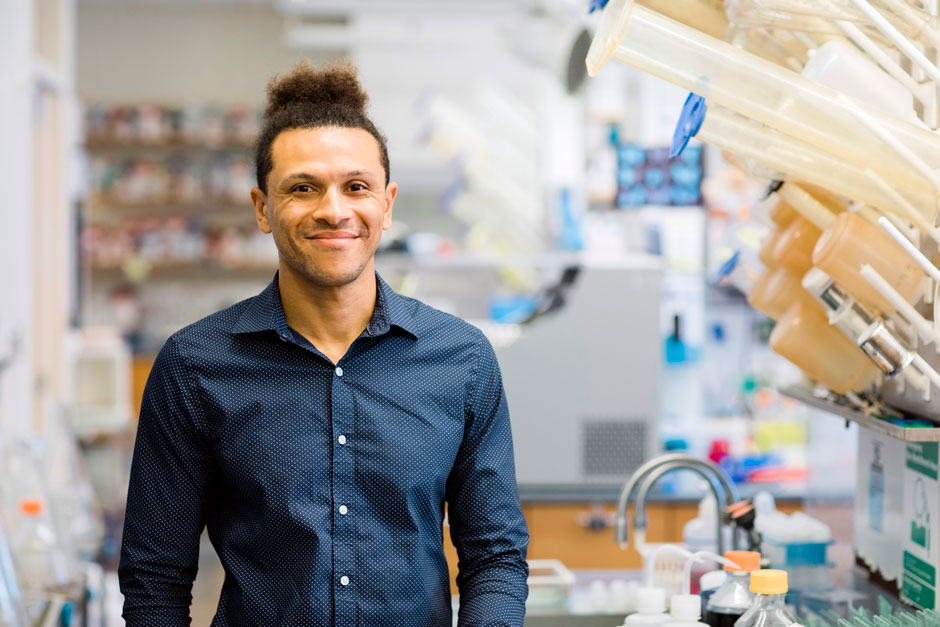 For postdoc Aaron Joiner, academia holds two attractions. One is the chance to explore and discover fundamental biology. The other is the ability to broaden opportunities for future generations of scientists, including those who may not have grown up seeing themselves as researchers.

Joiner, who joined James Hurley's lab in February 2021, came to MCB as a Miller Research Institute Fellow and was recently selected as one of 25 exceptional early-career scientists to be named a 2022 Hanna Gray Fellow by the Howard Hughes Medical Institute (HHMI). The fellowship, which begins in January 2023, will allow him to collaborate with a broad range of high-level researchers and attend HHMI scientific conferences. It also supports his postdoc salary and some of his research expenses.

It was the Miller Research Institute fellowship that drew Joiner to Berkeley from Cornell University, where he earned his PhD. "Typically, when you start a postdoc in my field, it's a very individualized experience," he says. "But this institute provided a cohort of other postdocs that were coming in at the same time, the same stage. That's created a great environment for collaboration." He was also familiar with James Hurley's research and found it to be a good match with the scientific questions he wanted to pursue.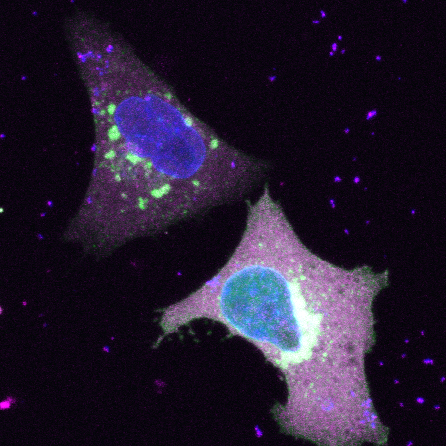 In the Hurley Lab, Joiner uses structural and biochemical approaches to understand the molecular logic of how proteins function at the surface of organelle membranes. "Structure dictates function," he says. "In my work, I think about how proteins inside of the cell look differently and how that allows them to do different jobs."

He offers a quick analogy to different types of vehicles: "Take a school bus. It's high off the ground to protect its passengers, it has many seats, etcetera. Now, think about a race car—it's low to the ground, built for aerodynamics and speed, with only a seat for the driver. They're both vehicles, but they've been designed with very different structures for very different purposes. You wouldn't want to race at NASCAR in a school bus because you would lose, and you wouldn't want to try to drive 50 kids to school in a race car, because that would be very inefficient." So it is with proteins contained inside a cell: how they're built, their structure, allows them to do different jobs more efficiently.

Joiner's current interest is in a peripheral membrane protein called C9orf72, which is the most common cause of two key neurodegenerative diseases: amyotrophic lateral sclerosis (ALS)—also known as Lou Gehrig's disease—and frontotemporal dementia (FTD). He's trying to understand how this protein behaves under normal conditions, why it occasionally malfunctions, and how that failure could cause a domino effect into neurodegenerative disease.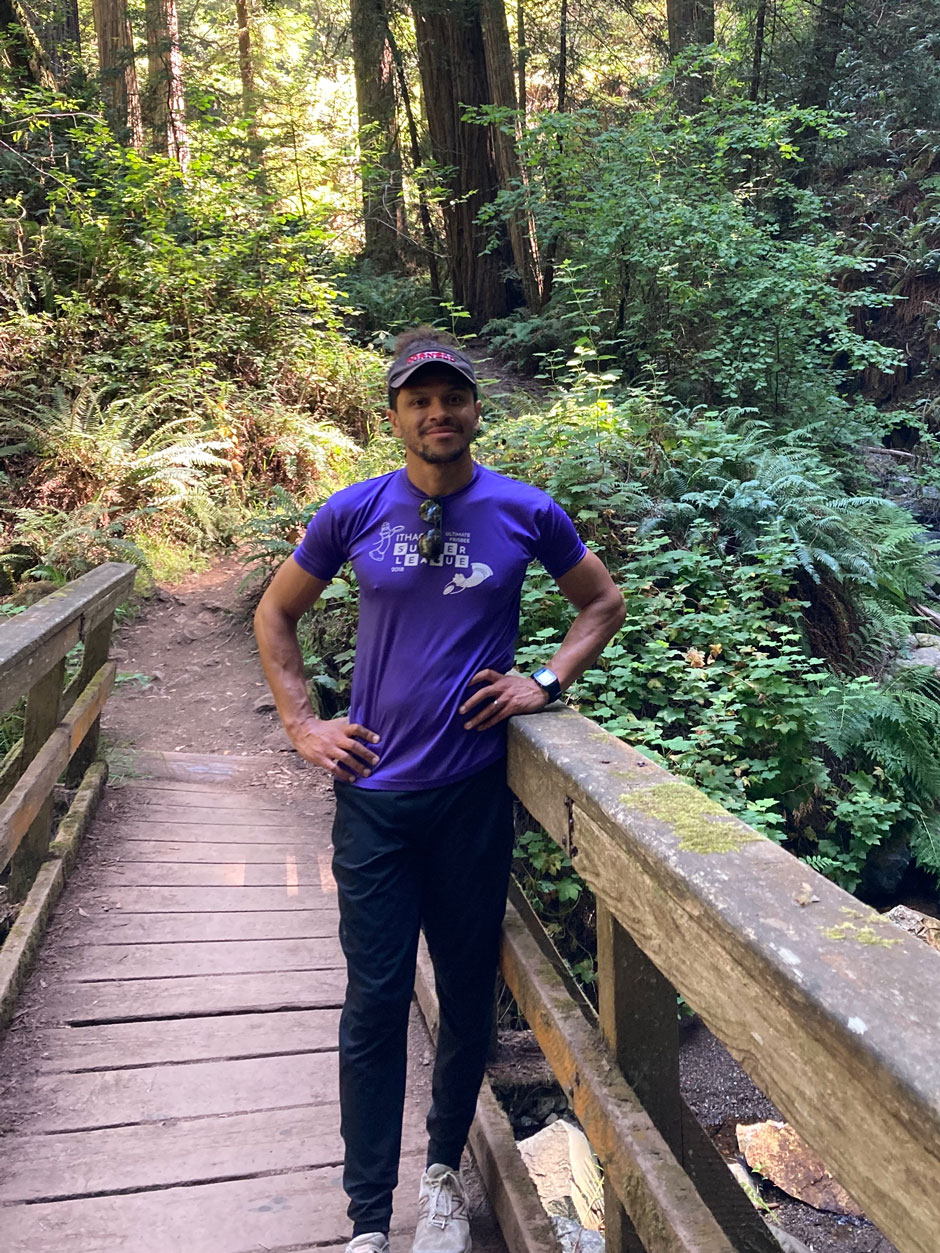 Joiner sees himself largely as a "fundamentalist," laying the foundation of scientific knowledge about how this protein works at the molecular level. Down the road, his discoveries could help other researchers or physicians, scientists, or pharmaceutical companies develop therapeutic approaches for ALS or FTD.

Discovery is just one of Joiner's passions. As an undergraduate at Beloit College and later as a graduate student at Cornell, he was involved in programs that supported first-generation and low-income students, as well as the recruitment of underserved students to graduate school. "I wouldn't be in the position that I am in today had it not been for programs like TRIO and the Louis Stokes Alliances for Minority Participation," he says.

"One issue is undergraduate students looking to get research experience. It's sort of a chicken-and-egg problem: many labs don't want to hire someone unless they have research experience, but how do they get that experience?" At Berkeley, he hopes to support those undergrads who might not have thought about doing research, or who don't realize it's available to them.

After completing his postdoc studies, Joiner plans to pursue a tenure-track faculty position, enabling him to run and manage his own research laboratory while also creating opportunities for future scientists. "Two of the things that keep me in academia are the desire to answer sophisticated biological questions with clever experimental approaches, and also to continue mentoring and opening doors for more people to participate in science," he says. "This is not only beneficial to the scientific enterprise, but can also be incredibly impactful on a personal level."

To follow Joiner on Twitter, find him at @aaronjoinerphd.
Back to Main Fall 2022 Newsletter Page