The Arc of Discovery and Mentorship
Alumnus Robert Saxton returns to MCB as assistant professor
By Kirsten Mickelwait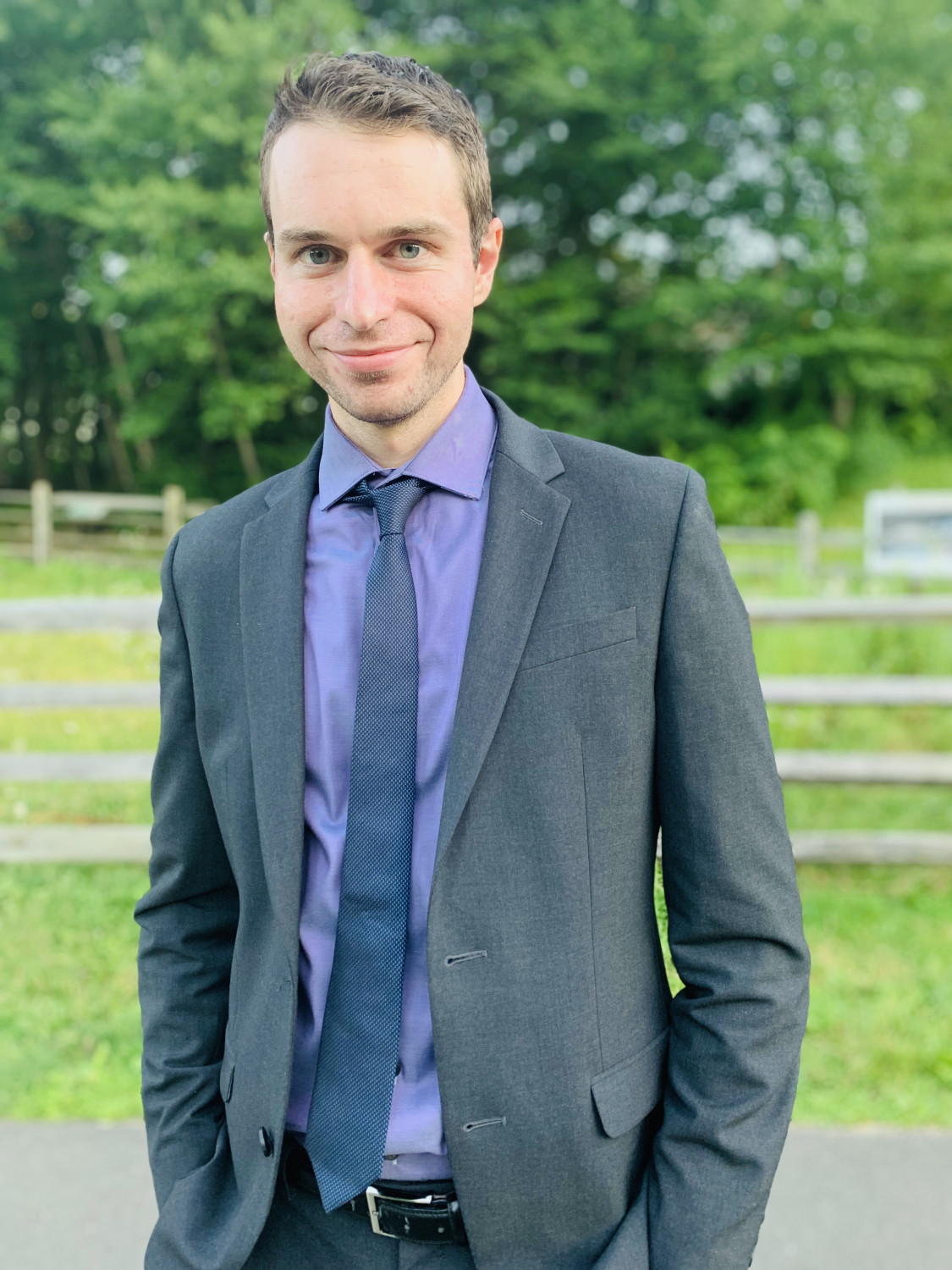 When Robert Saxton (BA 2013, MCB) arrived at UC Berkeley as a freshman in 2009, he fully intended to pursue a pre-med major and ultimately go to medical school. But a "transformative experience" conducting undergraduate research in the lab of Michael Rapé completely changed his trajectory, redirecting his passion toward a career in academia and scientific research. In January 2023, he'll return to Berkeley as an assistant professor of immunology and molecular medicine in a joint appointment between MCB and the College of Chemistry—a role deeply informed by his own experiences as a student. Now, he's setting up his own lab and looking forward to mentoring a new generation of future scientists here at MCB.

The Saxton Lab will study how cells in the immune system communicate with each other and with other tissues in the body, ultimately developing new ways to tap into those communication circuits and controlling them to treat autoimmune disease, cancer, and even COVID. "The immune system has this very difficult job of protecting us from infectious agents without harming us in the process," Saxton explains. "This requires a lot of coordination between different cells in our body, to ensure a balance between inflammation and tissue protection and repair. When that goes wrong, disease can result."

The lab will use an approach called protein engineering, where researchers actually alter natural proteins to change their function. "We can use structural biology to examine how these proteins look and how they operate, and then redesign them in a way that makes them more therapeutically useful," he says. "We can use this to both understand and control immune function in very specific and precise ways."

Beyond discovering new mechanisms of cell signaling, Saxton hopes to develop novel therapeutic approaches to manipulate immune cells in ways never before thought possible. The lab's top priority will be fundamental biology and developing the first iterations of potentially therapeutic molecules, but partnering with biotech companies is definitely on his radar.

Two factors influenced Saxton's decision to join the MCB faculty. The department's culture offers not only the highest level of scientific inquiry, he says, but is also known for being relaxed and collaborative. "It has that perfect mix of intense scholarship and a supportive, positive atmosphere, which is really rare," he says.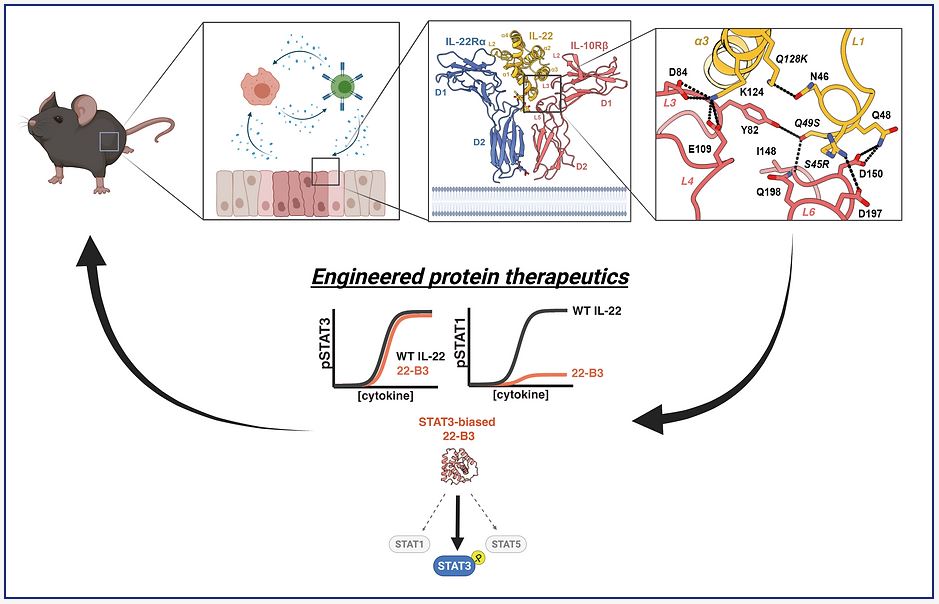 But the biggest attraction for Saxton was the caliber of MCB's students. "The graduate students at Berkeley are the best in the country," he says, "and my interviews and interactions with them have really confirmed that. At the end of the day, that's critical, because the grad students are who you're working with on a daily basis."

Saxton's return to Berkeley means that he can continue the arc of discovery and mentorship that began here for him 12 years ago. Not only did his undergraduate work in the Rapé Lab change the direction of his career path, but he was also dramatically impacted by the advanced biochemistry class taught by Professor Jeremy Thorner. "That's where my passion for cell signaling and biochemistry in general really started," he says.

Now he hopes to ignite that passion among new students, both in the classroom and the lab, especially at the undergraduate level. "As an alumnus, I take that responsibility seriously," he says. "I want to give back to students in the same way that I was inspired during my time here, demonstrating that science and biomedical research can be really exciting and fun. In the Rapé Lab, I saw firsthand just how transformative undergrad research can be."

Beyond setting up his new lab and building a strong research team, Saxton, a long-distance runner, is thrilled to explore the many trails and other outdoor activities around the Bay Area. But foremost on his list is the students: "That's the thing I'm looking forward to most—just getting to mentor and work with the amazing students here at Berkeley, getting to discover exciting new biology with them," he says.
To learn more about Saxton's work, or for those interested in joining his lab, go to https://www.saxtonlabucb.org.
Back to Main Fall 2022 Newsletter Page