Neurobiology labs team up to tackle COVID-19
By Rachel Henderson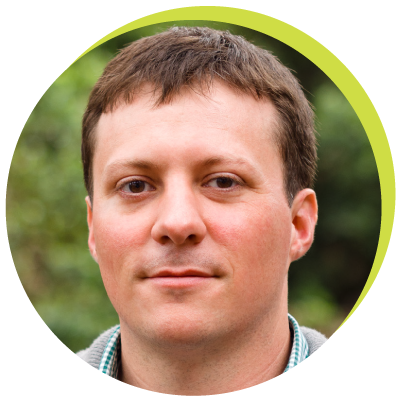 Assistant professor of neurobiology Stephen Brohawn.
One reason why the COVID-19 pandemic has been so devastating is that it is caused by a new virus, and very little was known about the virus when it first emerged. Since then, scientists around the world have been racing to learn all they can about SARS-CoV-2 — the coronavirus that causes COVID-19. As a department focused on basic research in molecular and cell biology, MCB scientists are well positioned to help in this urgent effort. Several MCB labs have shifted their research to COVID-19, and some have launched new collaborations and initiatives to advance our knowledge of the virus, reduce its spread, and develop treatments.
One of these collaborations was started by assistant professor of neurobiology Stephen Brohawn. Brohawn's lab normally studies the structure and function of ion channels in neurons. Ion channels are proteins that regulate the flow of ions across cell membranes and are critical for many cell functions. A few weeks after the initial COVID-19 outbreak in Wuhan, Brohawn and a postdoc in his lab, Ben Sorum, learned that three ion channels were among the roughly 30 proteins produced by SARS-CoV-2, but not much was known about them. Brohawn, Sorum, and a second postdoc in the Brohawn lab, David Kern, immediately realized they could leverage their expertise in ion channels to help fill in the knowledge gap. Shortly thereafter, they teamed up with professor of cell and developmental biology Diana Bautista and associate professor of neurobiology Hillel Adesnik — MCB faculty members who also study ion channels in neurons, and had been thinking about ion channels in SARS-CoV-2.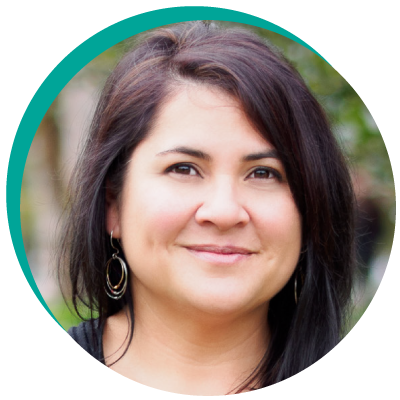 Professor of cell and developmental biology Diana Bautista
Brohawn says the collaboration came about because the three labs have a close relationship, and their members talk with each other frequently. "[MCB] is a really unique kind of department in the sense that there are people doing all kinds of different things, but we interact enough that when we had this idea, we were able to put together this team very quickly and work together efficiently to make progress in just a couple months," he says.
The project focuses on determining the structure of SARS-CoV-2 ion channels to gain insight into how they function, and importantly, look for drugs that can block them. Brohawn is hopeful that ion channel blockers could serve as new anti-viral treatments for COVID-19, given that virally-encoded ion channels are often important for viral replication in infected cells, and ion channel blockers have been effective in treating the flu.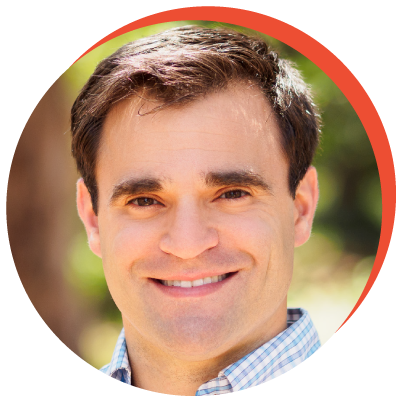 Associate professor of neurobiology Hillel Adesnik
Each lab brings their own expertise to the project. Brohawn's lab has been working to determine the structure of two SARS-CoV-2 ion channels, called E and 3A, using new cryo-electron microscopy technology developed in his lab. Bautista's lab is using an imaging-based method they recently developed to perform high-throughput screening of thousands of potential drugs to identify any that block SARS-CoV-2 ion channel activity. Adesnik's lab is drawing on their expertise in electrophysiology to develop ways to measure SARS-CoV-2 ion channel activity with electrical recordings, which could be used to help verify any promising drug candidates that come out of Bautista's screening.
Some of the key researchers in the collaboration are Kern, Sorum, and MCB PhD student Chris Hoel in the Brohawn lab; Neuroscience PhD student Sonali Mali in the Bautista lab; and postdoc Savitha Sridharan in the Adesnik lab. Brohawn says, "None of us could have done all of it in our own labs. There's just no way. Being able to pool everybody's skills together on one project was really the key, I think, to getting where we are so far."
The team has made significant progress in understanding the 3A ion channel. They have discovered that it is a cation (positive ion) channel found in internal membranes, such as the endoplasmic reticulum and Golgi apparatus, in cells infected with SARS-CoV-2. The group has publically shared their findings in a preprint that they continually update, so scientists from all over the world can immediately use the data to inform their own experiments in the collective fight against COVID-19.
Novel Coronavirus SARS-CoV-2. Photo credit: National Institute of Allergy and Infectious Disease (NIAID).
"The [3A] protein is so different from anything that we've seen before; it doesn't fold like other proteins that we know more about," Brohawn says. "The structure has been very useful for thinking about how the channel could work and what kinds of small molecule drugs might be useful for blocking it."
Brohawn is optimistic that 3A blockers could lessen the severity of disease in patients who test positive for COVID-19. One reason is that other groups have found that deleting a similar ion channel in SARS-CoV-1 (the coronavirus that causes SARS) inhibits viral replication, leading to reduced illness and death in animals. Interestingly, the MCB team also found that ion channels similar to 3A are present in almost all coronaviruses. Brohawn says this means that 3A blockers may also be useful in fighting outbreaks of other coronaviruses down the road.
Bautista's lab is screening a set of FDA-approved drugs first, so if they find any that are effective in blocking SARS-CoV-2 ion channels, those compounds could quickly be tested as COVID-19 treatments.
"I hope that we end up finding something that really helps people. But even if where we end up is just a better fundamental understanding of how viruses work, I think that would be very valuable for the future," Brohawn says.
Learn about the many ways that the MCB community is addressing the COVID-19 pandemic through innovative research, new collaborations, and public service: http://mcb.berkeley.edu/news-and-events/covid-19

Banner image Novel Coronavirus SARS-CoV-2. Photo credit National Institute of Allergy and Infectious Disease (NIAID).
Back to Main Fall 2020 Newsletter Page