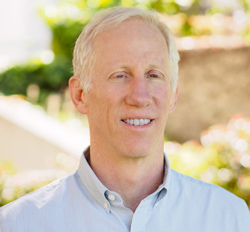 Next April MCB Professor Doug Koshland will give the 2020 Lee Hartwell lecture for the Yeast Genetics Meeting, organized by the Genetics Society of America.
This lecture is given by a noted researcher in the field who has used yeast in a way that has had a noticeable impact on other fields.
Learn more about Allied Genetics Conference at which Professor Koshland will give his honorific lecture here.