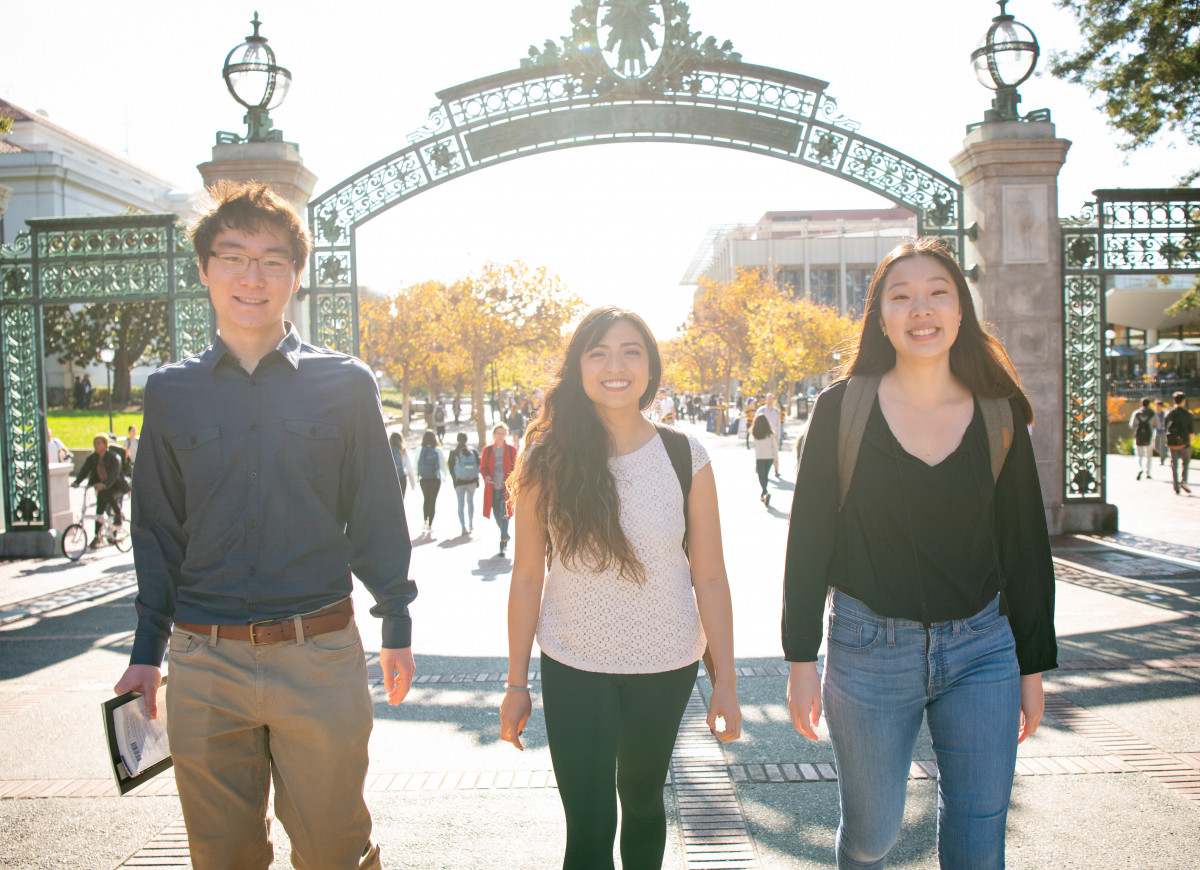 Photo credit: Keegan Houser
Are you interested in hosting our students?
Our industrial and academic partners are an integral part of our master's program by creating an indispensable opportunity for our students to continue their training and to gain hands-on experience conducting biomedical research. Our students are highly-motivated problem solvers with exceptional technical experience spanning molecular biology, cell culture, gene editing, and bioinformatics, positioning them up to help drive your team's research forward.
If you or your team would like to partner with us to train future biomedical researchers, please fill out this Google form (pending) with your information, and we will be happy to follow up with you. If you have any questions about partnering with us, feel free to email us at mbt@berkeley.edu.