Undergrad Profile | Nina Schank
A balance between biology and business
By Kirsten Mickelwait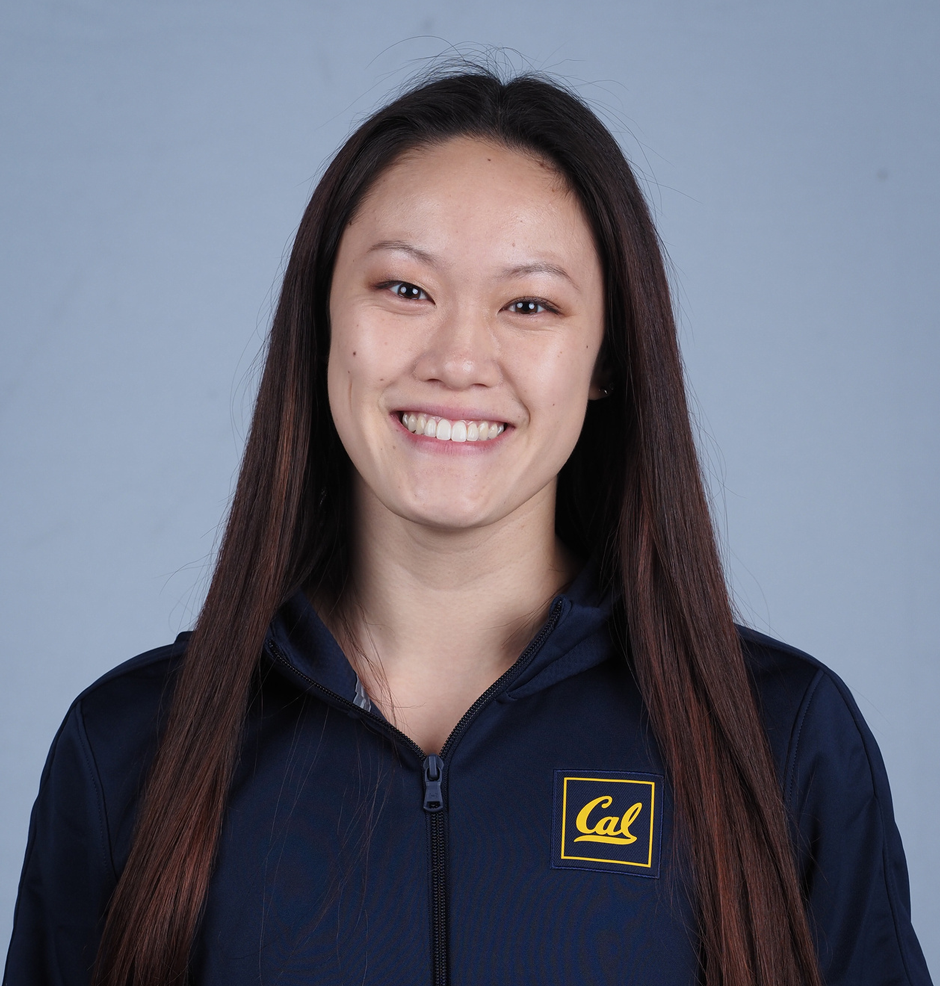 Strength, discipline, and flexibility. Confidence, balance, and speed. Most undergrad students would agree that these are all essential skills to succeed in Berkeley's rigorous academic environment. They're also traits that Nina Schank has developed as a student athlete. A valued performer on the Cal Women's Gymnastics team, a graduating senior majoring in MCB and business administration, and a member of the academic honor roll, Schank has excelled both in the classroom and on the mat.

Because both of her parents work in finance, Schank always felt comfortable in that world, and she began her undergraduate career by getting her math and writing prerequisites out of the way. But biology was always in the back of her mind, an itch that needed scratching. After declaring her major as MCB, at the eleventh hour she decided to cover her bases by applying for a double major at the Haas School of Business.

Figuring out her MCB track was a high point, she says. After all the hours of lower-division prerequisite classes, it felt like a luxury to tailor her curriculum to her growing interest in immunology and pathogenesis. As she began taking immunology courses, the pandemic was setting in. "It was so fascinating," she says. "I felt like, this is actually really applicable. I'm learning about the immune system, something I know nothing about, and I can apply it to what's going on in the real world."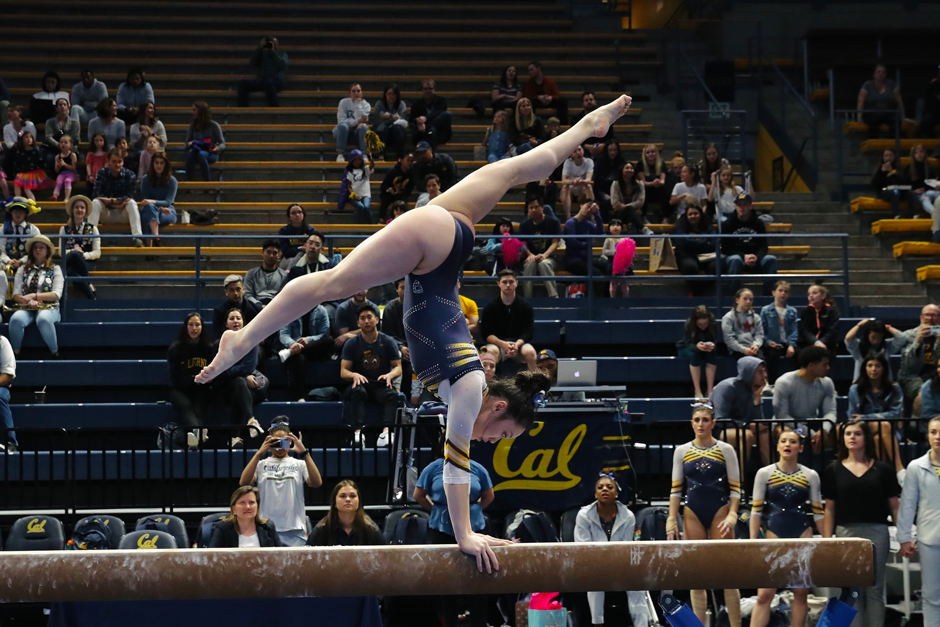 The "real world" is where the business degree comes in. Schank has no interest in becoming a doctor or doing research, but would love to merge her two educational tracks by working on the business side of a biotech company. In July, she'll begin a new job as a market-risk analyst for Goldman Sachs in Dallas. After a few years there, she hopes to move into the biotech or biomedical industry.

Growing up in Oakland, Schank started club gymnastics at the age of four and, by the time of her college admission, her skill had earned her an athletic scholarship. She chose Cal because it was "an up-and-coming team," and her experience here has reignited her passion for the sport. It could have been an easy decision to join a college team that was already highly ranked, but "knowing where the team was, when I started four years ago, to where it is now, it's just very rewarding to see how far it's come and how much of an impact that every single girl on the team has made." That team is now ranked first in the nation, and Schank was named as a WCGA Regular Season All-American (9th in the nation) and a Pac-12 First Team member on the uneven bars.

But she doesn't pay much attention to athletic awards; in fact, if asked, she can't even name the ones she's received. Instead, her reward has come from belonging to a larger community — something she didn't get in club gymnastics. "Being a part of a collegiate team has been instrumental in my growth at Cal," she says. "Not a single person joined Cal women's gymnastics because it was easy. Every routine, every turn you make is to help the team. It's been incredibly motivating to know that I have this support system of amazing people behind me."

Schank's success — on the uneven bars and in her academic life — holds lessons for all students: Find support, work hard and, above all, find your passion: "Life is too short to do something you feel you should be doing," she says, "rather than something that you want to do."
To read more about Schank's gymnastic career, go to her page at Cal Women's Gymnastics.
Back to Main Spring 2022 Newsletter Page