Exploring the breadth of healthcare: pre-meds to work with alumnus on diabetes technology
By Rachel Henderson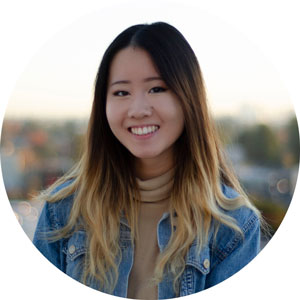 Jennifer Zhang
After graduating this spring, MCB seniors Jennifer Zhang and Trisha Shang will spend a year working at the Diabetes Technology Society (DTS) while applying to medical school. DTS is a nonprofit that promotes the development and use of technology to diagnose, treat, and prevent diabetes. The founder and president of DTS is Cal alumnus David C. Klonoff, MD (BS Genetics, 1972). Klonoff says he intended to only hire one person for the job but found the UC Berkeley students who applied to be "so intelligent and hard-working" that he hired both Zhang and Shang.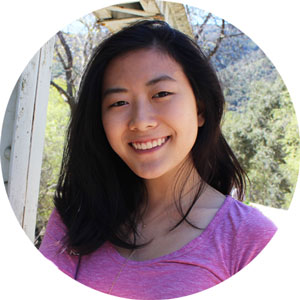 Trisha Shang
Zhang and Shang credit their upper-division MCB courses, such as Cancer Biology, for helping to inspire and prepare them to pursue careers in medicine. Zhang says that taking courses with professors who are "so clearly passionate and excited about what they do . . . really helped me solidify that this is the field I want to be in." Shang says one of her favorite courses, Molecular Endocrinology, helped her "get into the mindset of thinking like a scientist," which she notes is an important skill for a physician.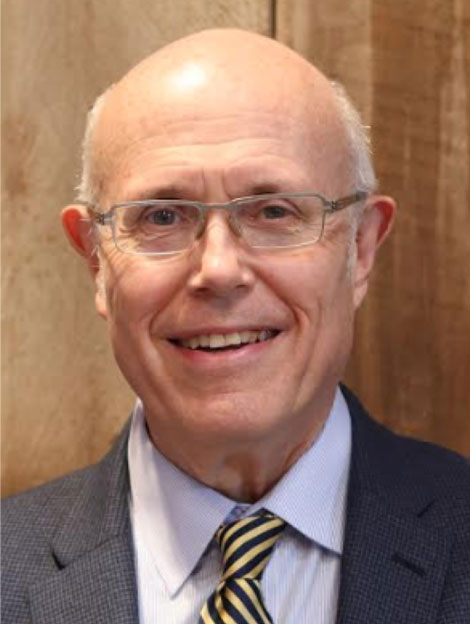 David Klonoff, President of Diabetes Technology Society and Cal alumnus.
At DTS, Zhang will be doing research on the environmental impact of diabetes products and Shang will be working on digital aspects of diabetes technology, such as cybersecurity. They will also be organizing major conferences and are looking forward to meeting and learning from the conference attendees, who will be experts from academia, medicine, industry, and government. "I like being able to expose myself to a bunch of different aspects of the career field that I'm interested in," Zhang explains. Shang adds, "I think being able to see the bigger picture of what's happening in the medical field and how to help in a public health sense will be really important for me to understand as a doctor in the future."
Back to Main Spring 2020 Newsletter Page