Cris Alvaro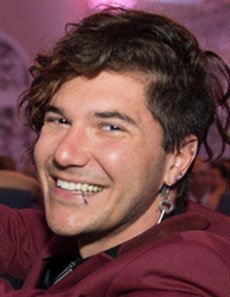 I
t is with great sadness that we report the passing at age 29 of Cris Alvaro, an exceptionally bright and talented scientist and educator, and a beloved member of the MCB Department. Cris — a 2015 MCB PhD graduate — identified as a trans and non-binary person, using the preferred pronouns they/them/their. The campus honored Cris with a February 24 memorial event and contributed to a GoFundMe campaign, which has exceeded its $30,000 goal.
Cris completed their graduate work with Jeremy Thorner and was most recently an IRACDA Fellow and postdoc in Allan Basbaum's lab in the Department of Anatomy at UCSF, where they studied differentiation of itch and pain signals in the central nervous system. "Cris Alvaro was one of the brightest, most warm-hearted, deeply caring, and beautiful human beings I have ever known," said Professor Thorner. "They had the amazing talent of being able to uplift the spirit of every other person with whom they came in contact."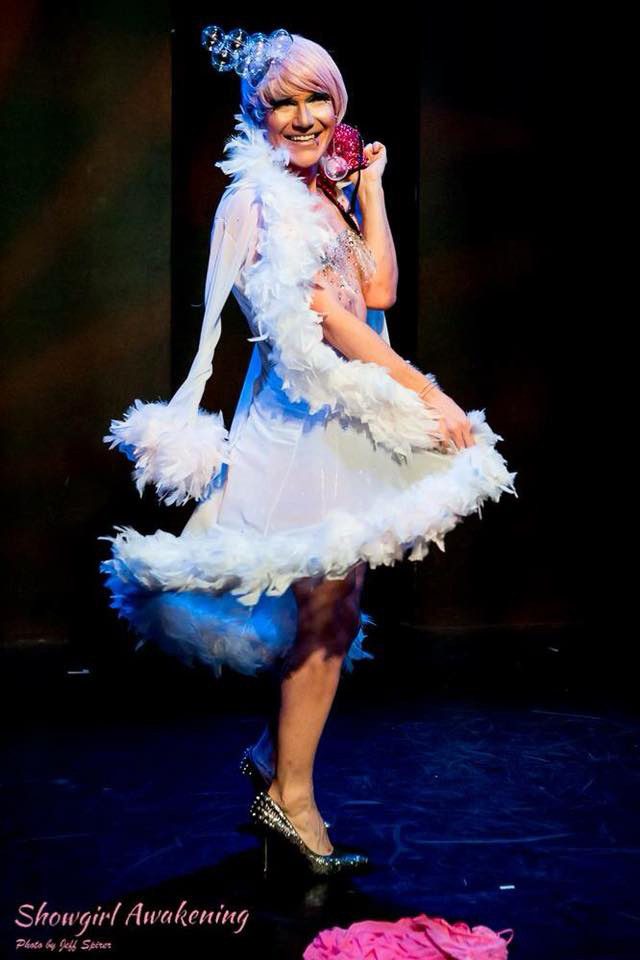 Donations in Cris's honor may be made to the Cris Alvaro Memorial Fund, which will send proceeds to trans mental health services and racial justice organizations selected by their family.www.gofundme.com/crisalvaromemorialfund
George Oster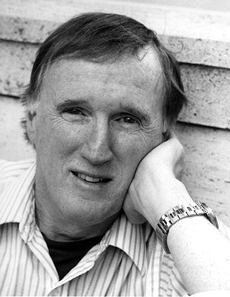 O
n April 15, 2018, the campus community lost a dear friend and valued colleague when Professor George Oster passed away in his Berkeley home at the age of 77 after suffering from Lewy-Body Parkinson's disease. Professor Oster was affiliated with multiple departments on campus, including the Cell and Developmental Biology division of MCB.
Oster first became a faculty member on campus in 1970. His career bridged many scientific disciplines, from mechanical engineering to entomology. He was one of the first scientists to marry Newtonian physics with biological principles, spending much of his career investigating the laws of mechanochemical coupling in cells. His work led to a significant breakthrough in our understanding of energy transduction as it occurs in living organisms.
Among the numerous recognitions he received, Oster was elected to the National Academy of Sciences and the American Academy of Arts and Sciences.
His impressive intellect, enthusiasm for diverse scientific topics and collegiality will be remembered fondly by the campus and MCB community.