MCB Community Steps Up to Create Endowed Fellowship
Berkeley's Molecular & Cell Biology community has just done something unique and quite extraordinary. To ensure that we can provide stellar graduate student support in an era when NIH and other long-term government funding is shrinking, the department is rallying its own community so that it can continue doing what it does best: basic science. At Berkeley, we're renowned for basic discovery, and much of this research is conducted by graduate students; as such, they are essential to our mission. In fact, our department values their work so much that — with Nobel laureate Randy Schekman and his esteemed colleagues, students, family, and friends — we've created an endowment: The Nancy Walls and Randy Schekman Fellowship.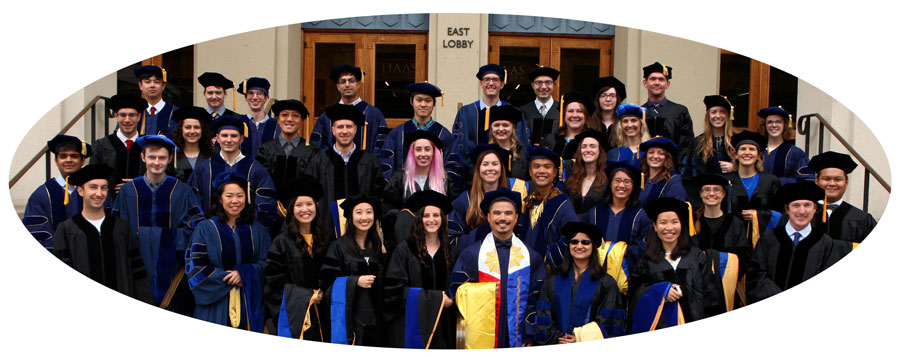 To date, we've raised $1 million for the fellowship, which will support one graduate student each year. And with more gifts, we can support additional students. We hope you'll consider joining in this powerful effort to keep scientific discovery strong and secure at Berkeley. With your gift, Berkeley's researchers and students will continue making crucial and truly beneficial scientific breakthroughs.
Faculty, staff and alumni donors:
Michael Botchan
Ruth Botchan
Jamie Cate
Thomas Cline
Ray Deshaies
Jennifer Doudna
Richard Harland
Holly Ingraham
David Julius
Doug Koshland
Susan Marqusee
Gail Martin
Steve Martin
Barbara Meyer
Carol Mimura
Nipam Patel
Alan Sachs
Randy Schekman
Lauren Schekman Storz
Linda Silveira
Colin Storz
Kirsten Swan
Jeremy Thorner
(3) Anonymous