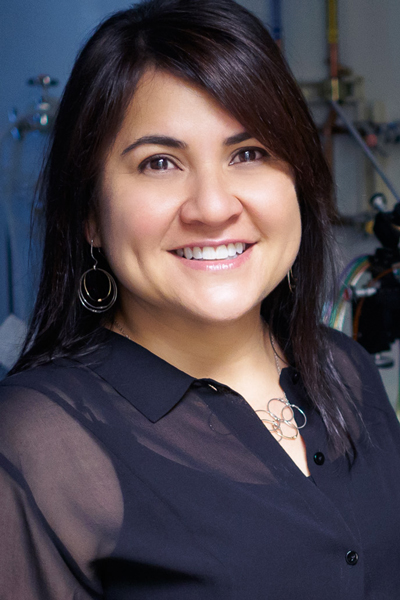 Congratulations to MCB Professor of Cell and Developmental Biology Diana Bautista on receiving a 2019 2019 NIH Director's Transformative Research Award!
Established in 2009, the award supports exceptionally innovative, high-risk, and/or unconventional research projects that have the potential to create or overturn fundamental paradigms or otherwise have an unusually broad impact.
For more information about Bautista's project and the other 2019 awardees click here.