Annual Lab Outing
Posted on:

12 July 2019

By:

Michel DuPage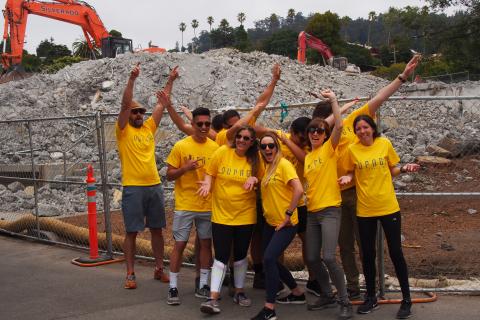 "We broke off into teams and went at it," said one lab member.  "I think we won," said another.  DuPage overheard saying, "I'm just super proud of all the members of our lab and they really showed how they can work together and take on big challenges as a team.  I think we've got just a great group of people, not just a great group of scientists."
The 2019 lab outing featured a treasure hunt of obstacles and adventures with teams (Tergs in blue, Lymphbrocytes in white, and IFNs in red) competing for speed, agility, and most importantly, creativity!
Here are some pics from the day: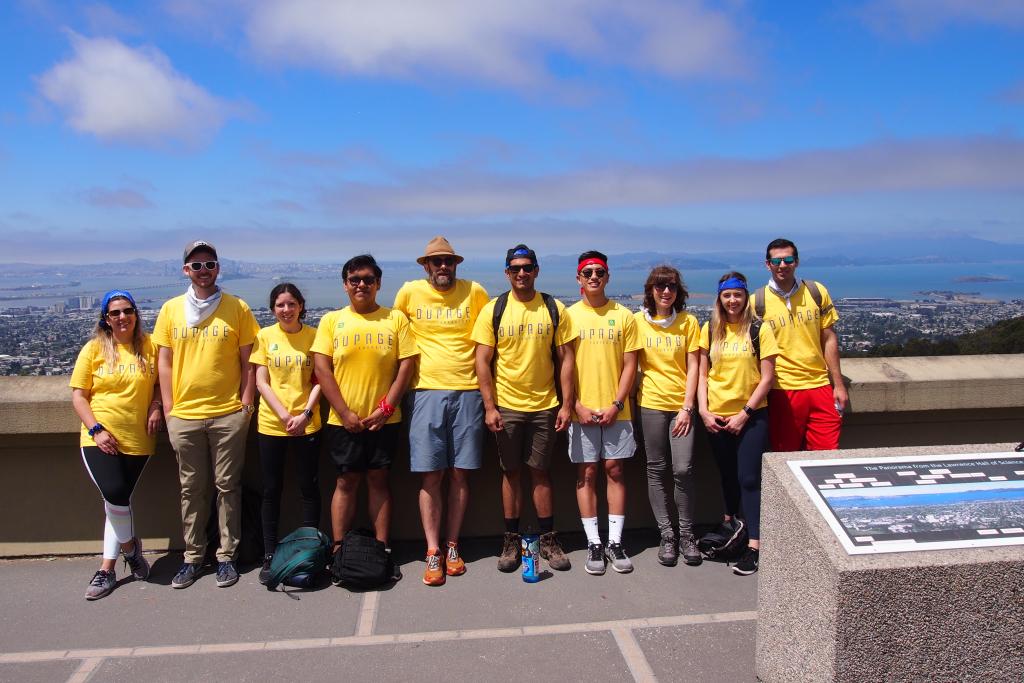 Group at Lawrence Hall of Science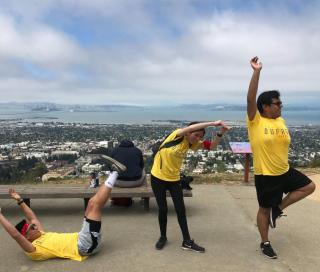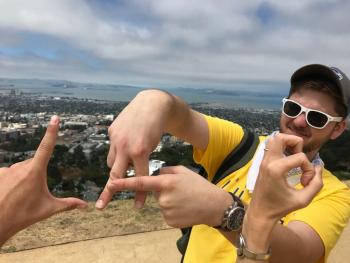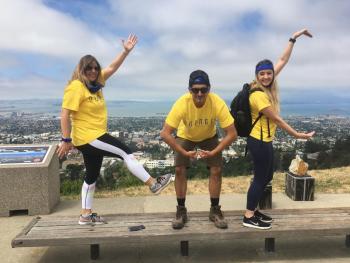 "UCB"-"LAB"-"KOC" (Knock-Out Cancer)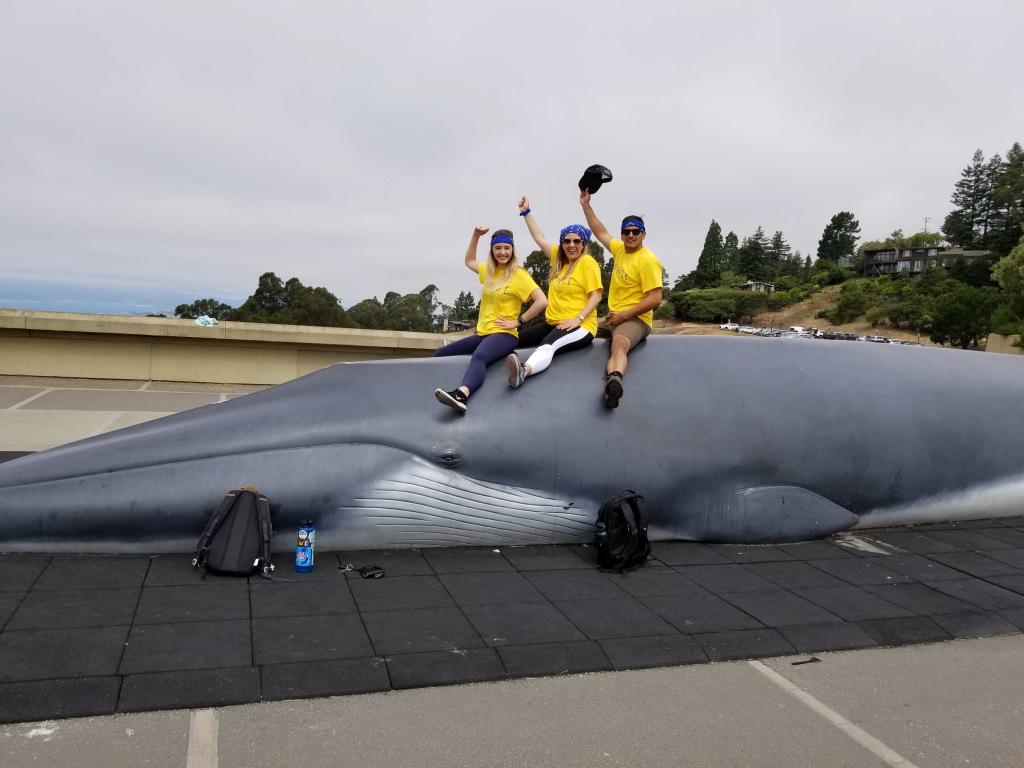 Taming whales!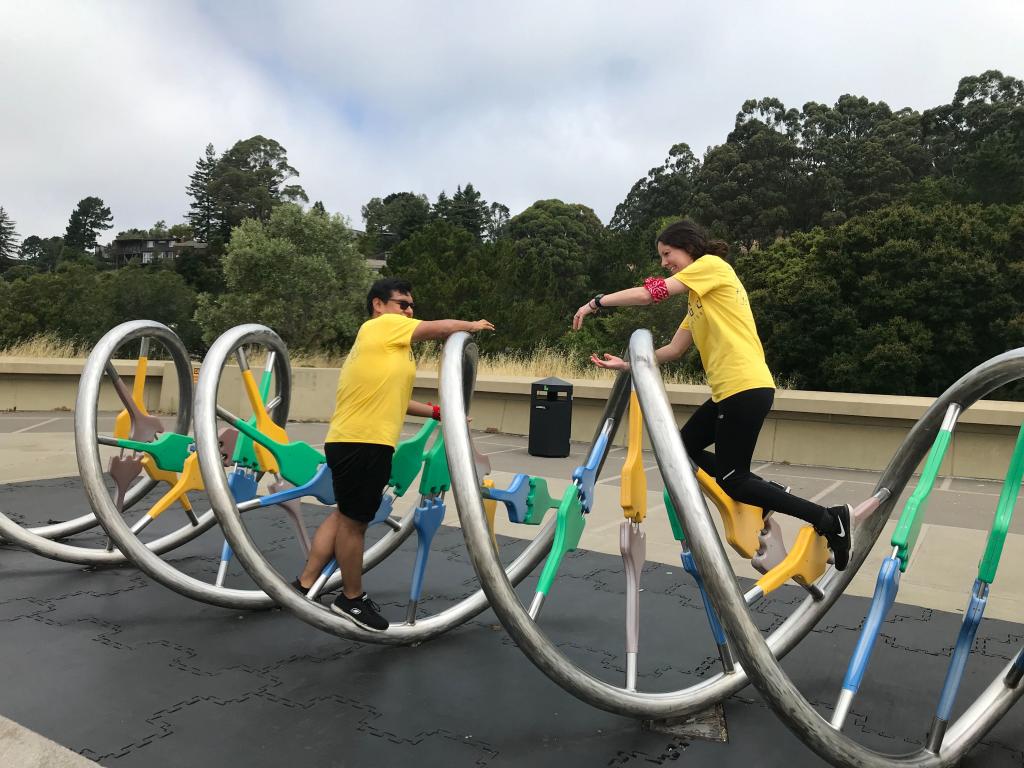 Editing DNA with CRISPR.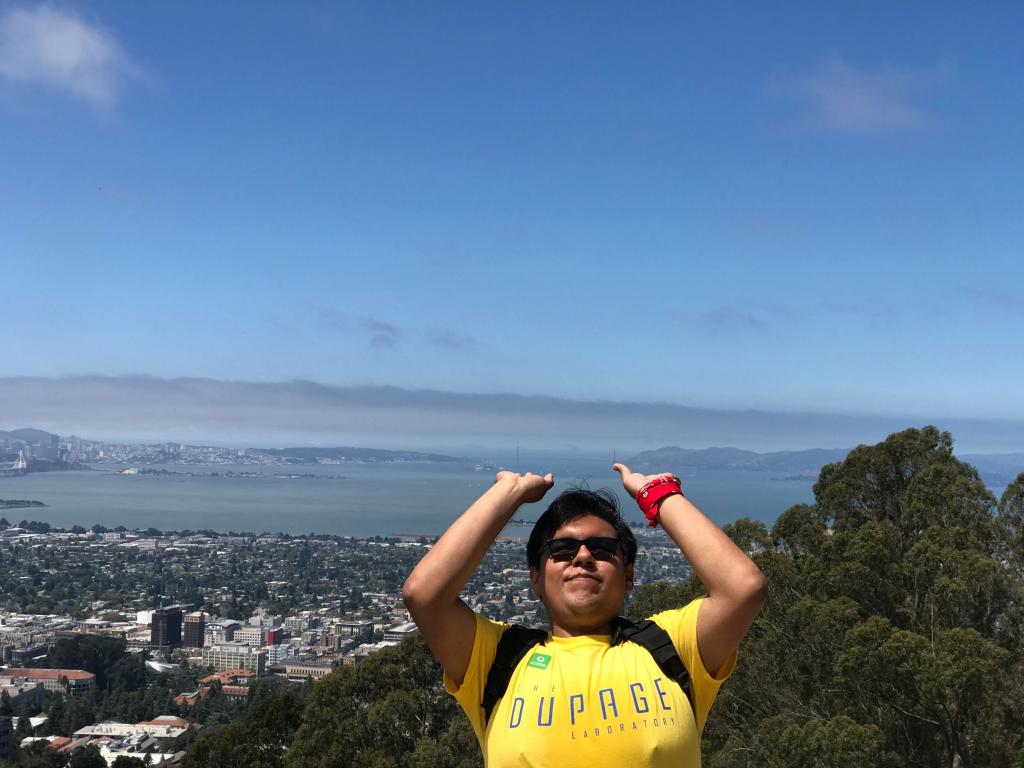 Lifting famous bridges.
Thanking our fire service personnel.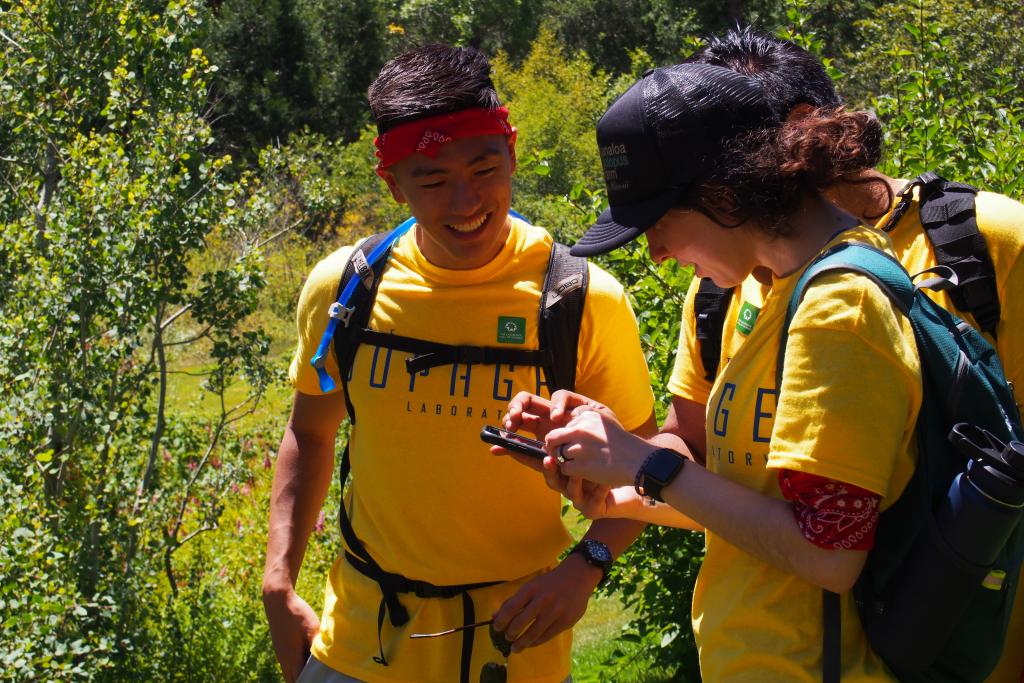 Practicing team work!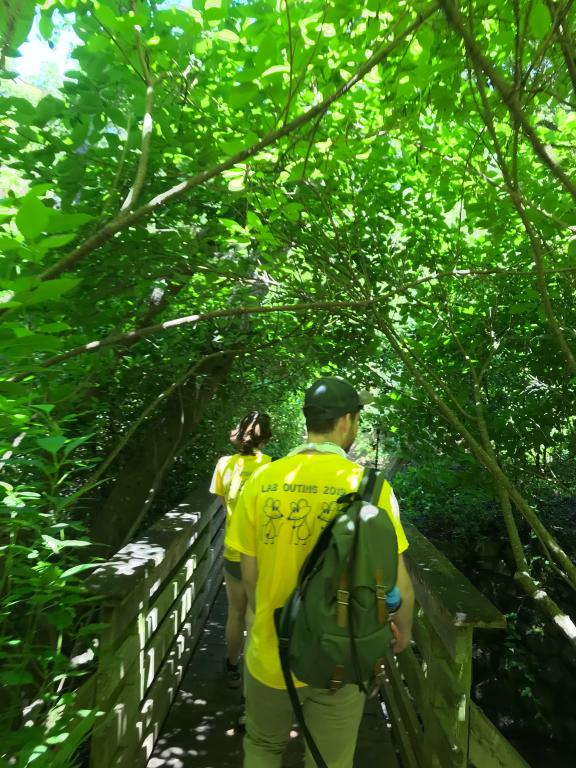 Exploring enchanted gardens.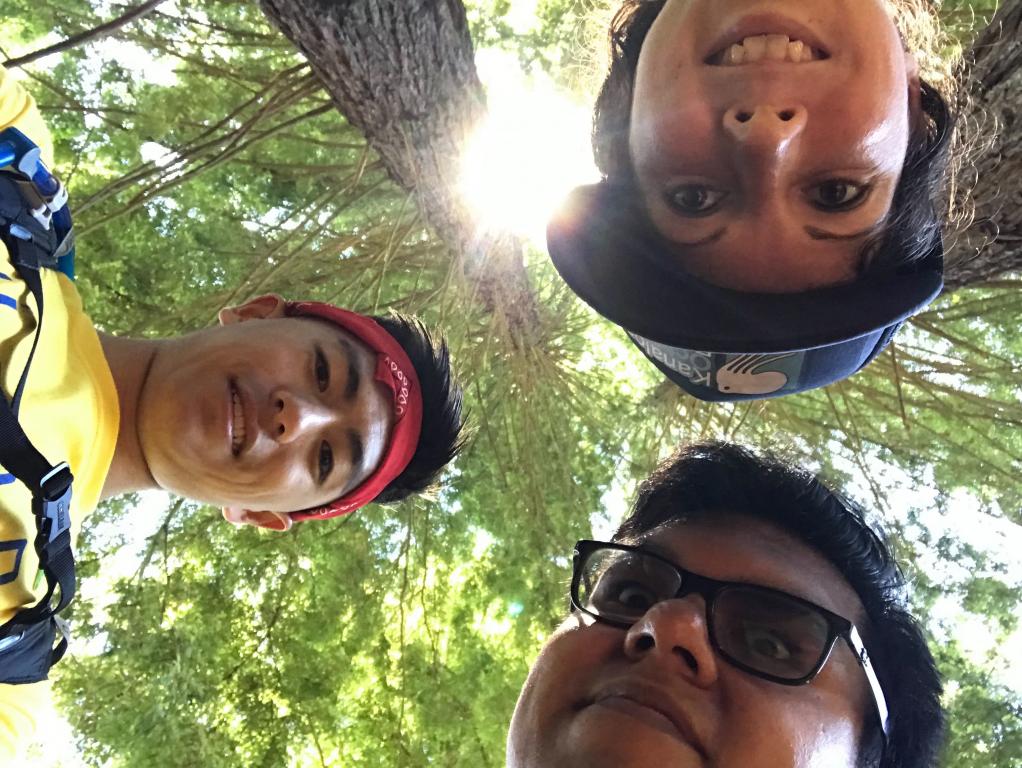 Paying homage to our largest trees.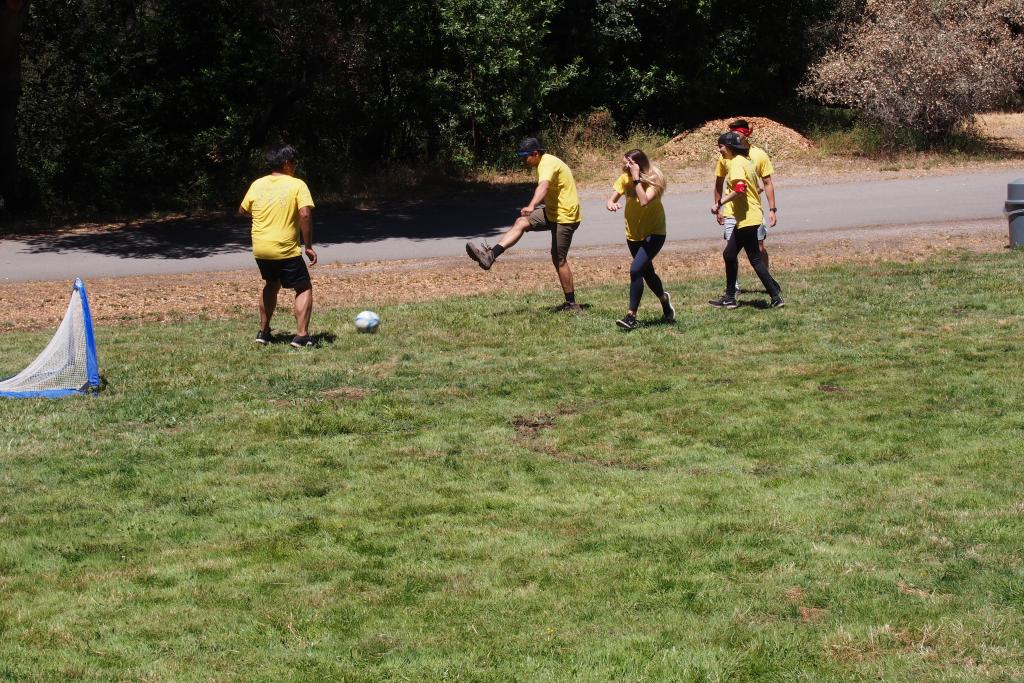 Playing a little futbol cup.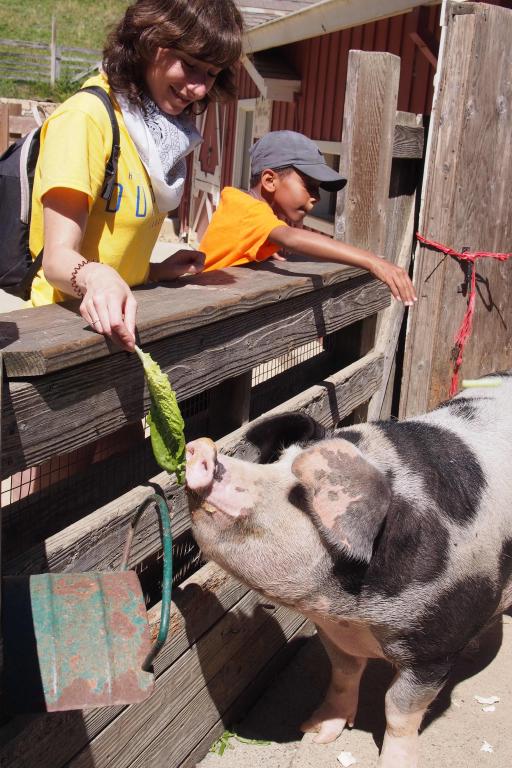 Feeding friends.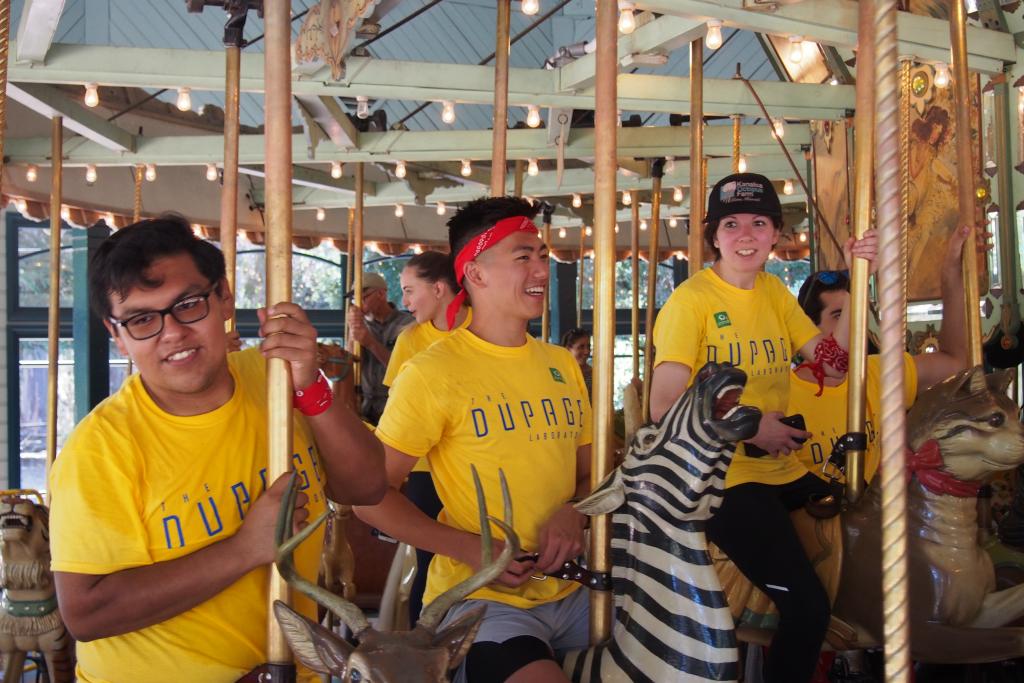 And riding others on the carousel.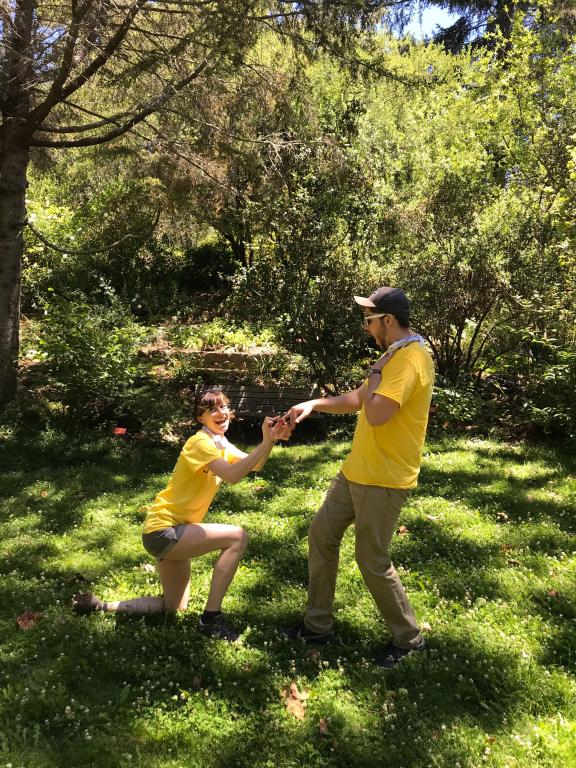 Even making long term commitments to one another!
It was a full day, and a lot of fun!!