Recent News and Photos
October 2018: Congratulations to Molly for winning the poster prize and Daniel for winning the talk prize at the GGD retreat! August 2018: The lab had a great time rafting the Tuolumne on a 2-day trip!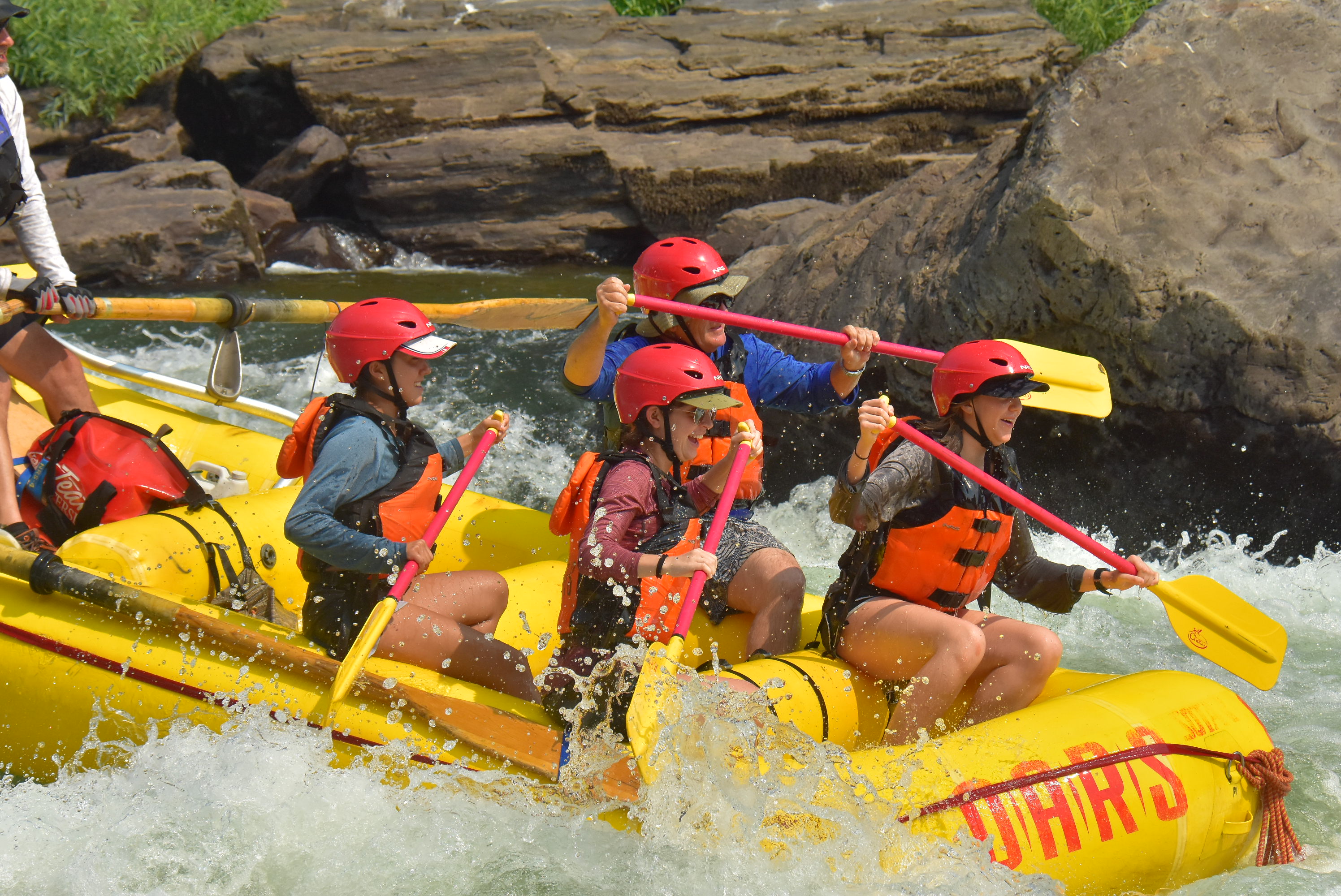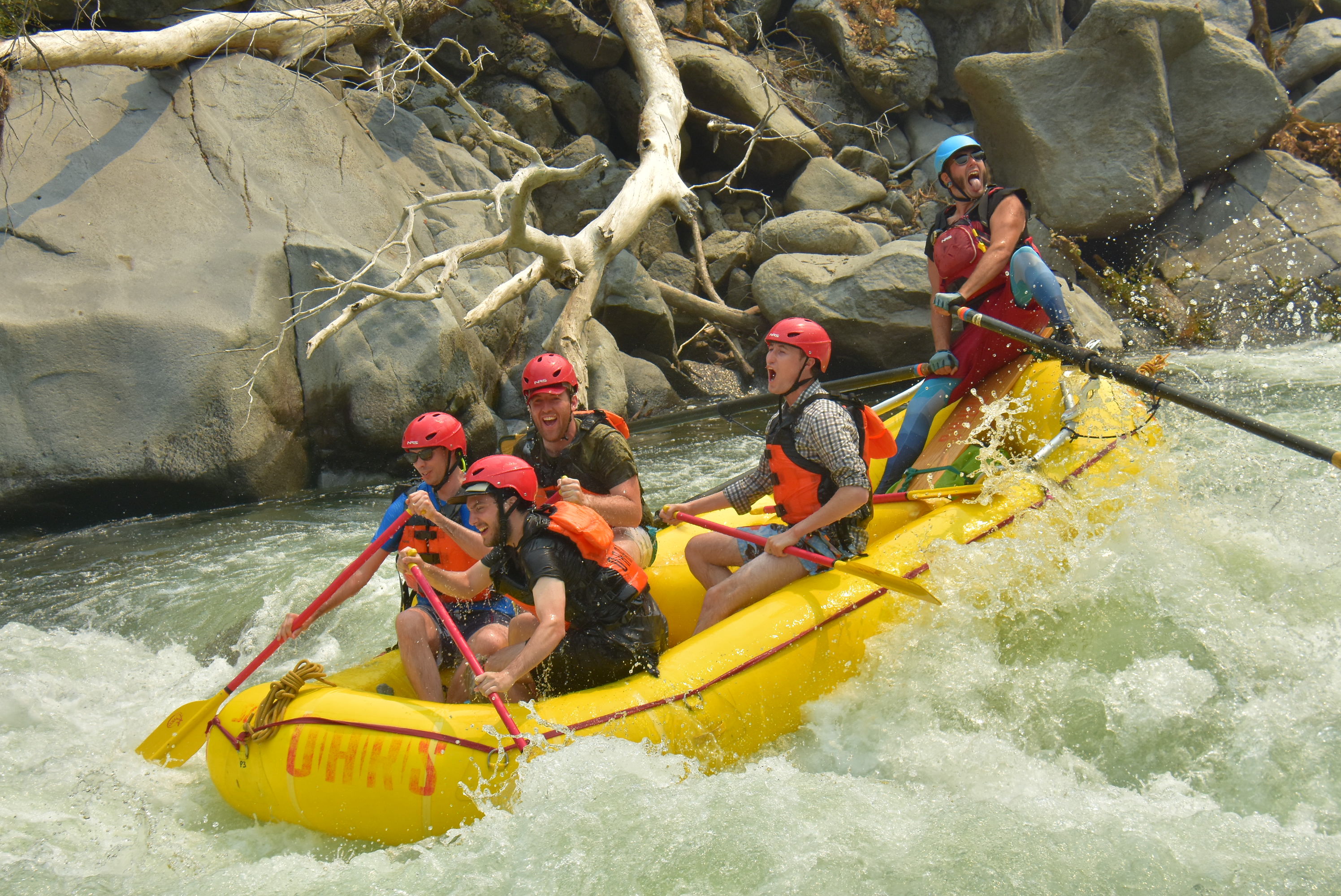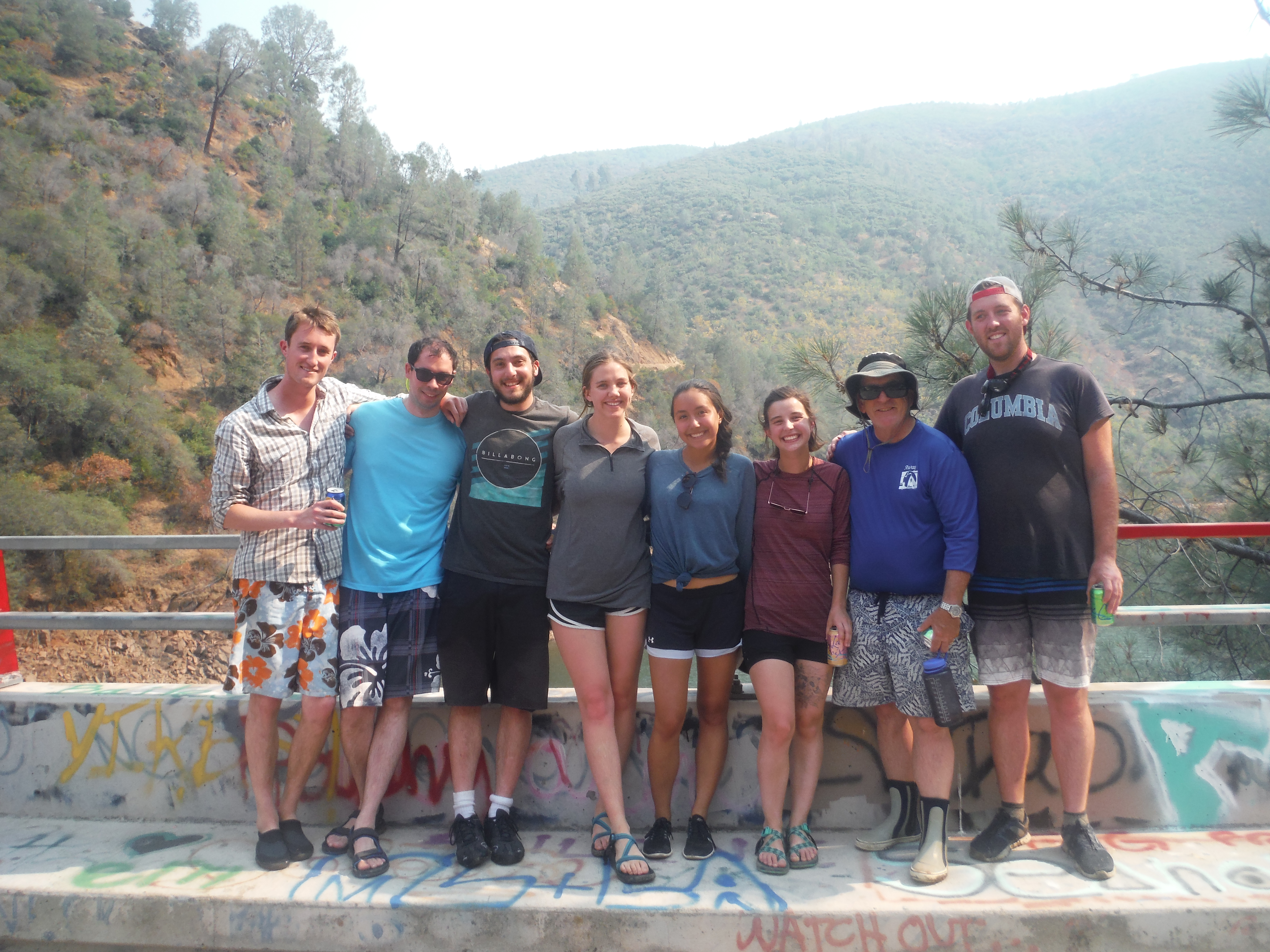 June 2018: Welcome to new undergrad researcher Itamar and welcome full-time to undergrad researchers Katya and Delaney for the summer! May 2018: Congratulations to the newly-qualified Victoria! April 2018: A new Rine-o joins the lab! Welcome to Molly Brothers! April 2018: Congratulations to Ellie for passing her qual! April 2018: Congratulations to both Ellie and Victoria for receiving NSF Fellowships! February 2018: Check out new papers from Katie on
homologous recombination and silencing
and from Ryan on
PCNA and heterochromatin
. February 2018: Welcome to Molly, our MCB roton for the third rotation period! January 2018: Our lab has moved! We are now in Barker 440, sharing some space with the
Koshland Lab
. The view from the new lab definitely beats the view from the old one!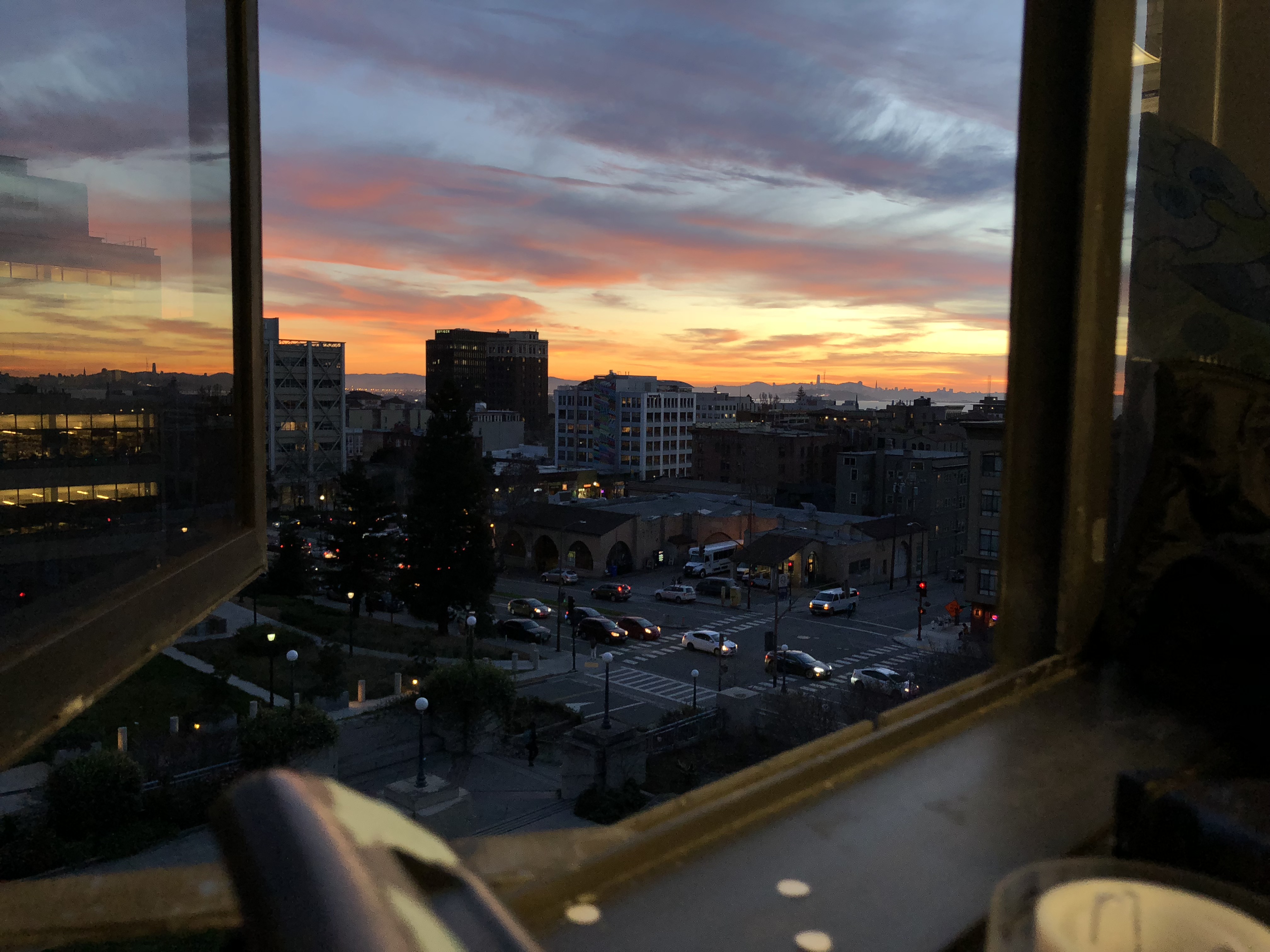 December 2017: Congratulations to Dr. Katie Sieverman on her graduation! November 2017: Welcome to new undergrad researcher Delaney! September 2017: Congrats to Gavin for winning the talk prize at the department retreat! April 2017: Ellie and Victoria join the lab! Welcome! April 2017: We had a great time celebrating recent accomplishments with a lab day trip to Napa.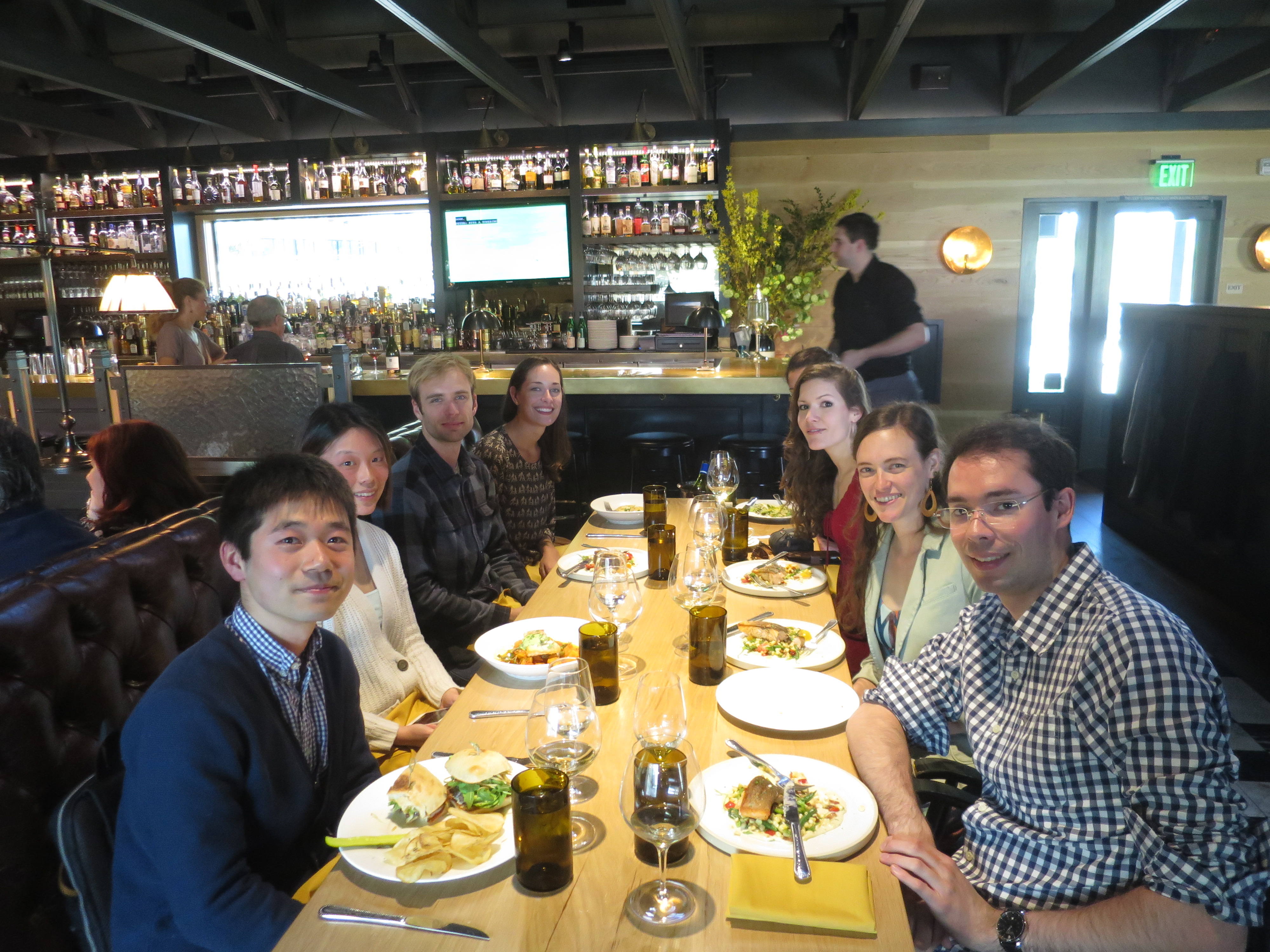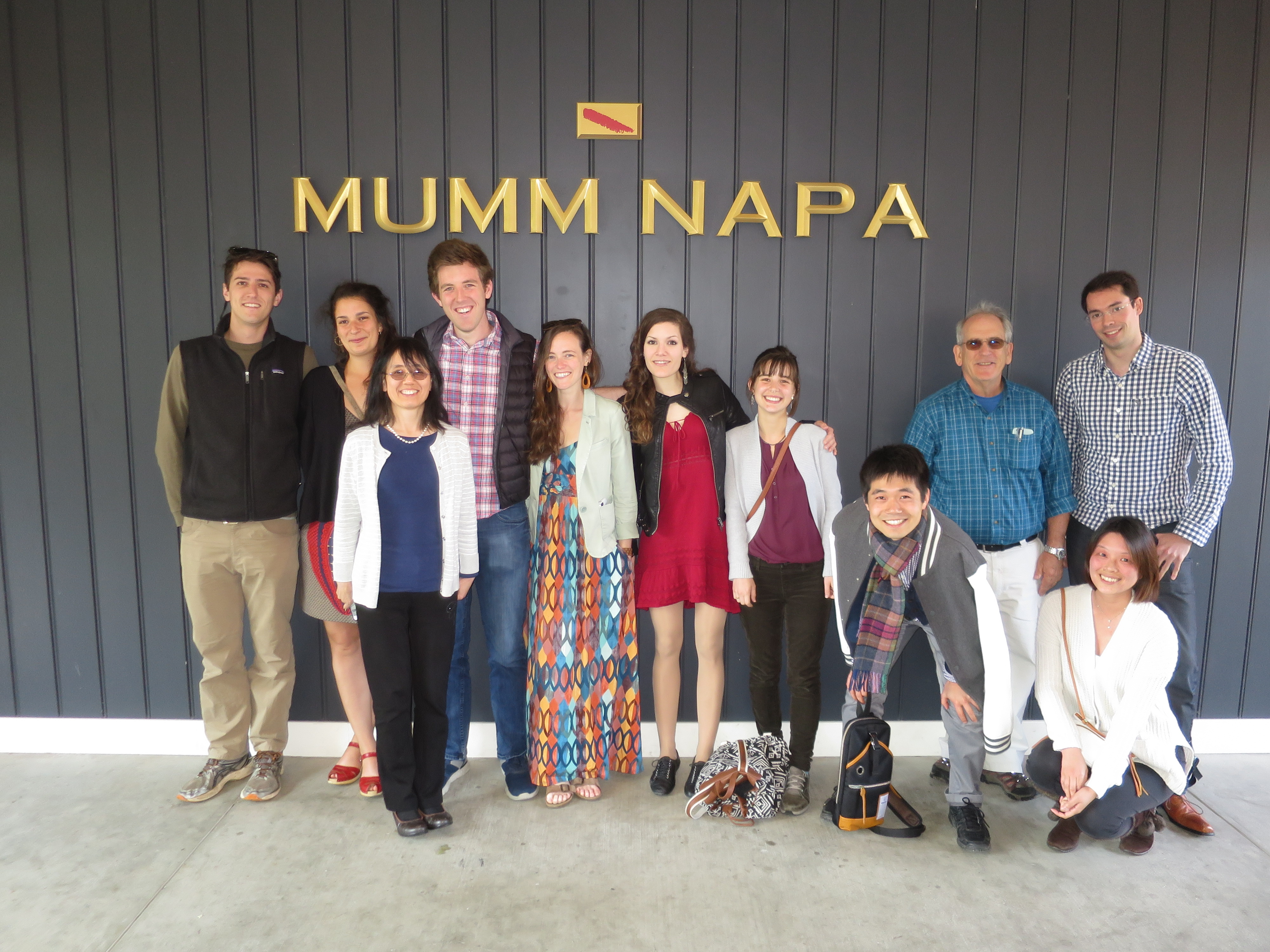 April 2017: Congratulations to Davis and Daniel for passing their quals!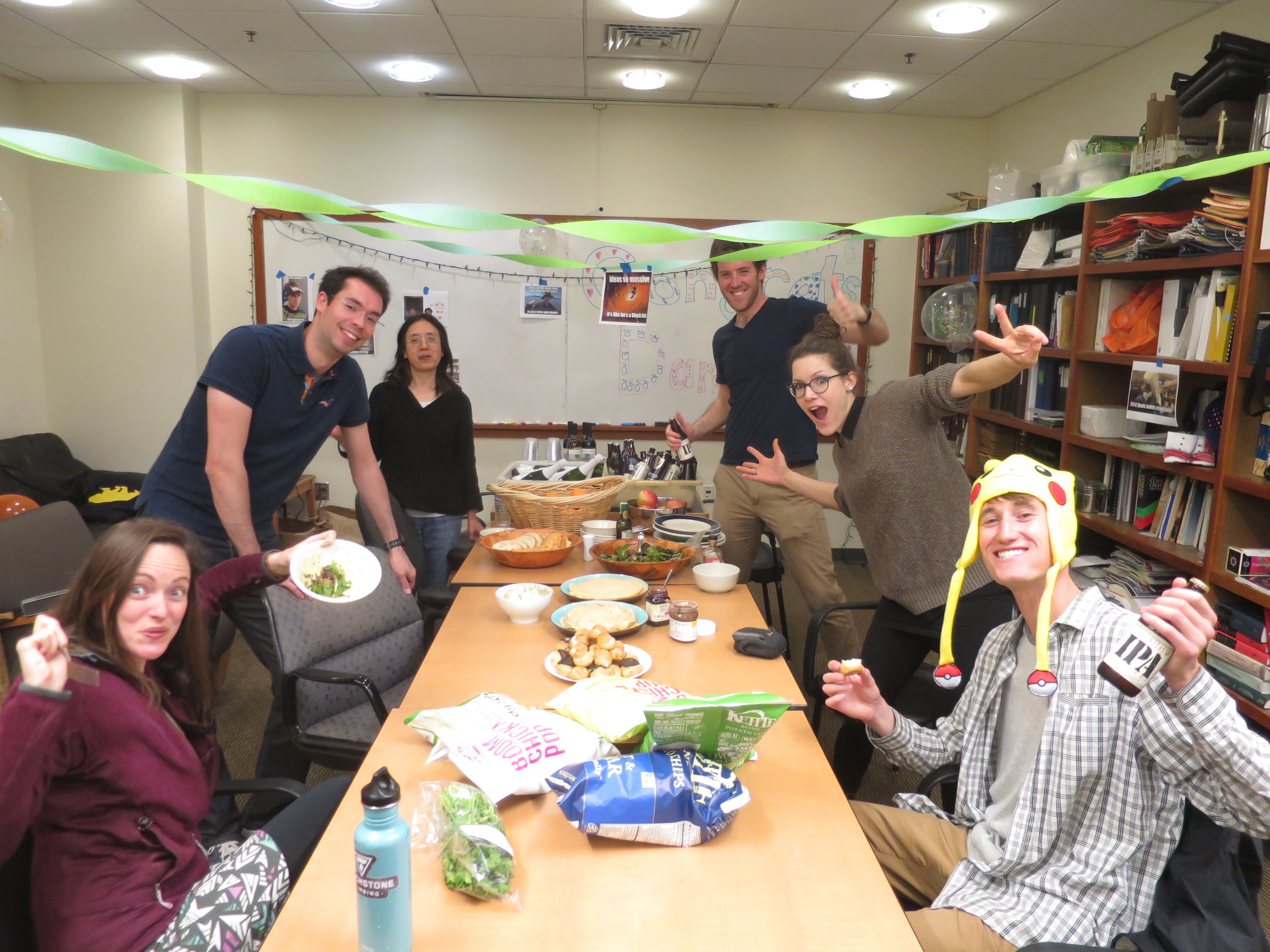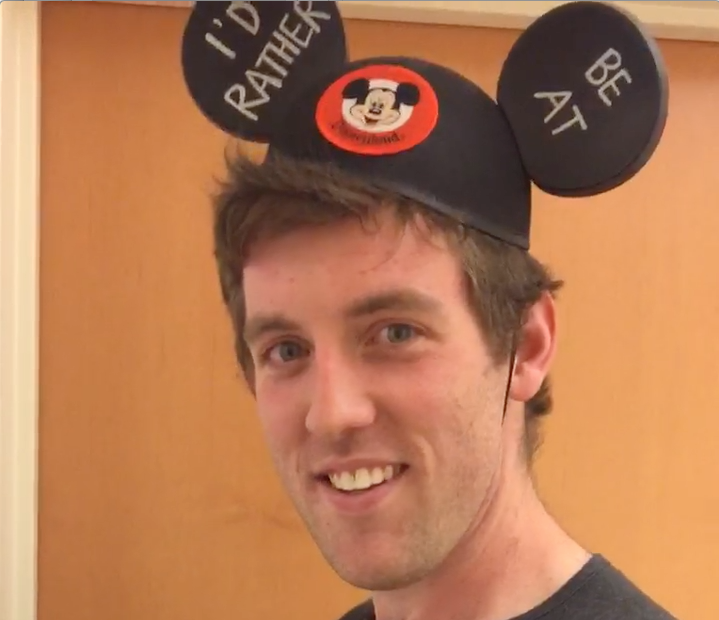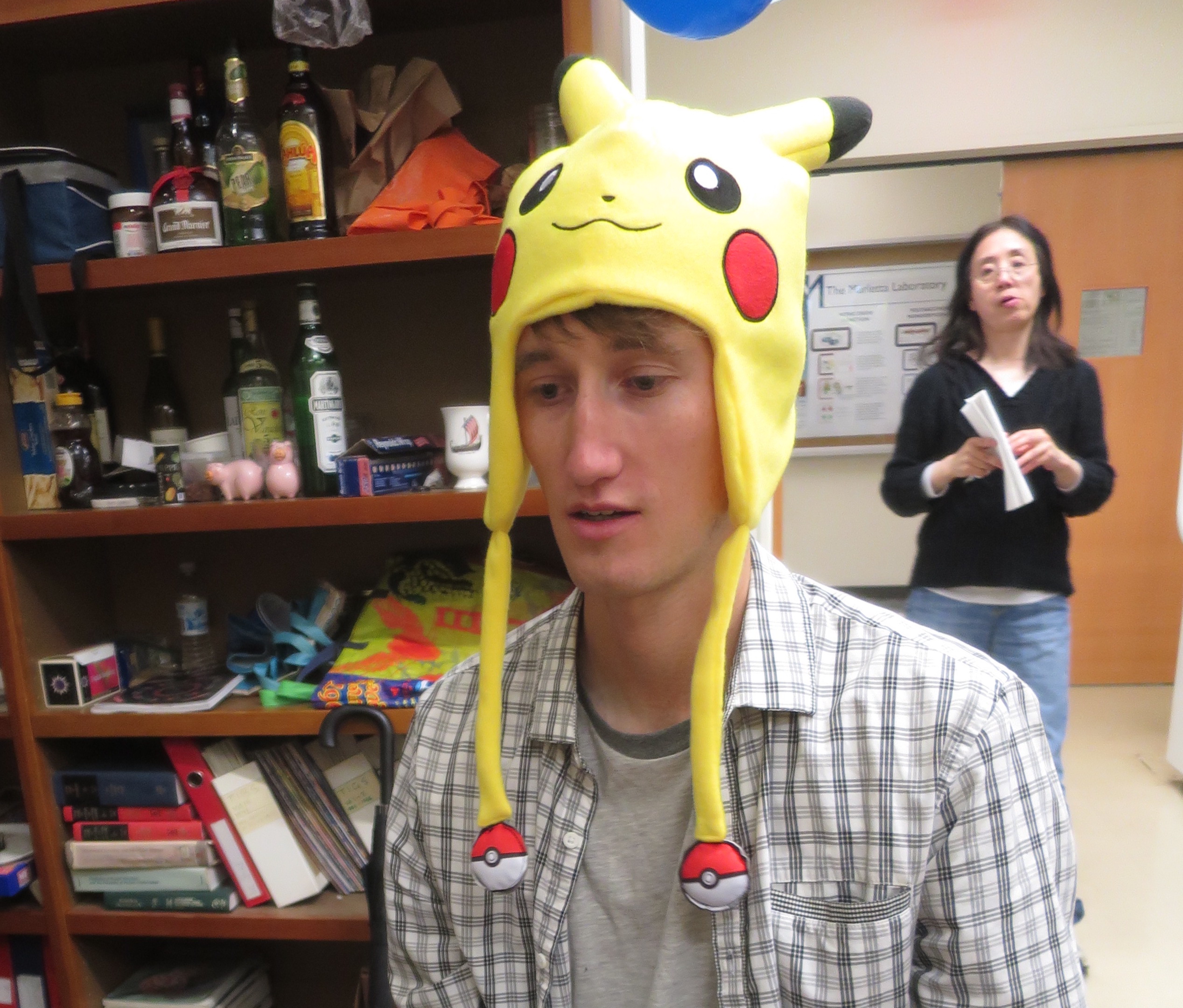 March 2017: Ryan's
paper
on oncometabolites and gene silencing is out! March 2017: Congratulations to Daniel and Davis for receiving NSF fellowships! March 2017: Gavin's
paper
on silencing in aged cells is out! February 2017: MCB student Victoria Blake and Biophysics student Yuya Karita join us as rotation students! January 2017: It's the most wonderful time of the year for the Rine Lab: MCB Follies! Check out our contribution "Leftovers in the Lunchroom"
January 2017: David's
paper
on nutritional control of aging is out! December 2016: In lieu of our normal gift exchange, we celebrated the holiday season this year by donating to the
Against Malaria Foundation
. December 2016: We're sad to say goodbye to Kripa and wish her the best as she moves home to India. December 2016: Congratulations to David for finishing his PhD! November 2016: MCB student Eliana Bondra joins the lab as a rotation student! October 2016: The lab kayaks at Elkhorn Slough before the annual GGD retreat at Asilomar. Katie wins a prize for her presentation!