Links to More Information:
HHMI articles about research in the Meyer Lab:
Transcript of Nature podcast from August 31, 2006 interview on male infertility.
American Society for Cell Biology Member Profile featuring Barbara [PDF]
Genetics Society of America: Conversations in Genetics, Volume 3.
Barbara Meyer interviews Sydney Brenner about his pioneering work with C. elegans.
HHMI 2001 Holiday Lectures on Science webcast: The Meaning of Sex: Genes and Gender.
Research Summary
Our research addresses basic aspects of chromosome dynamics and development using the nematode C. elegans: how chromosomes fold and align to achieve proper segregation; how gene expression is coordinately regulated across the entire X chromosome; how choices are made between alternative cell fates; how regulatory gene hierarchies control developmental decisions. Our studies of X-chromosome-wide gene expression through the process of dosage compensation have revealed a mechanistic link between higher-order chromatin structure and chromosome segregation during meiosis and mitosis. These studies have led to an analysis of chromosome structure and crossover control during meiosis and macromolecular structures called kinetochores that attach and move chromosomes within the spindle during chromosome segregation. Our studies of nematode sex determination reveal mechanisms by which chromosome number is counted and developmental pathways switched on or off. This work has strong implications for evolution.
Photos
The Sydney Brenner Scientific Symposium | A Heroic Voyage: Sydney Brenner's Life in Science
October 2015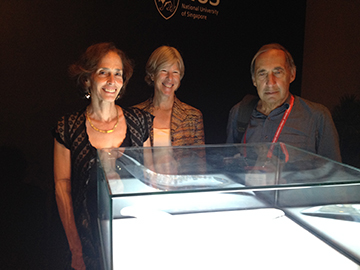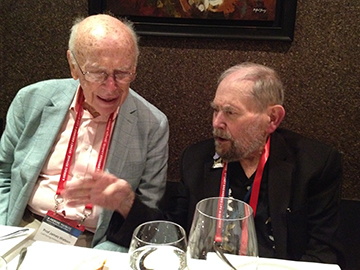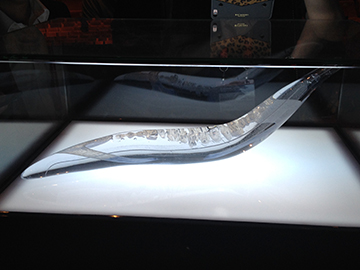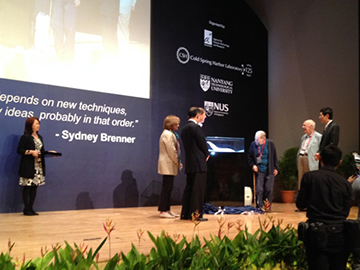 Barbara's Induction into the National Academy of Science.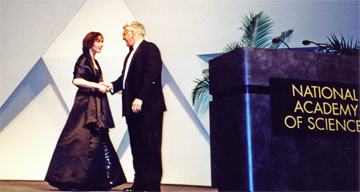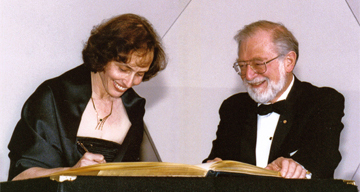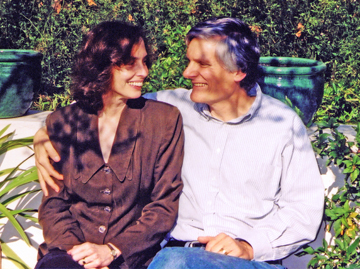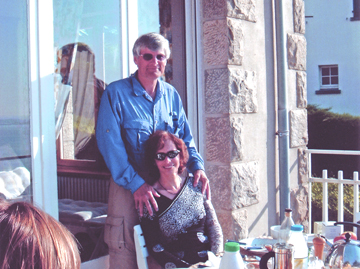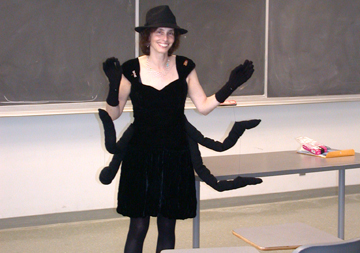 Barbara and Tom, at home and in Brittany.
Barbara at halloween.
Education/Tenure
Barbara J. Meyer received her B.A. degree in biology from Stanford University and her Ph.D. degree in biochemistry and molecular biology from Harvard University, where she studied with Mark Ptashne. Her postdoctoral work with Sydney Brenner was conducted at the Medical Research Council Laboratory of Molecular Biology in Cambridge, England. Prior to joining the faculty at U.C. Berkeley and becoming an Investigator of the Howard Hughes Medical Institute, Barbara was a tenured faculty member at the Massachusetts Institute of Technology. She is a member of the U. S. National Academy of Sciences and a fellow of both the American Academy of Arts and Sciences and the American Academy of Microbiology.