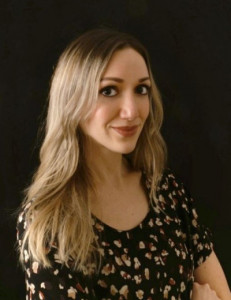 Kaufer Lab & Schaffer Lab
1) What sparked your interest in science? 
It stemmed from an early fascination with wildlife and space. I spent a lot of time observing nature and learning about science by watching NOVA and reading National Geographic. However, I didn't begin considering biomedical research as a career until I was about halfway through college.
2) What attracted you to UC Berkeley?
I was initially attracted to its sterling global reputation and striking Bay Area campus, but it was ultimately the people that led me to choose Berkeley. I was impressed by the genuine warmth, enthusiasm, intelligence, and curiosity of the students and faculty with whom I interacted during my first visit.
3) What are you currently working on in the lab?  
I study how blood-brain barrier disruption contributes to neuropathology.
4) Describe your ultimate dream/goal for your future.
I enjoy leading, educating, and serving others, so my goal is to build a future that would allow me to do these things daily. I'm also passionate about improving health outcomes, so I'm excited to pursue a career where I can advance life-changing therapeutics in the biopharma industry.
5) When I'm not in the lab, I can be found...
Reading, volunteering, watching big-budget dramas, and exploring the Bay Area with friends.
6) If you could go back in time and give yourself a piece of advice during your first year in graduate school, what would you say?
Keep your head up and don't be afraid to express your opinions. You are capable of a lot more than you think you are, so stop doubting yourself!